Chad Brooks
Yahoo Small Biz Exec on Going Digital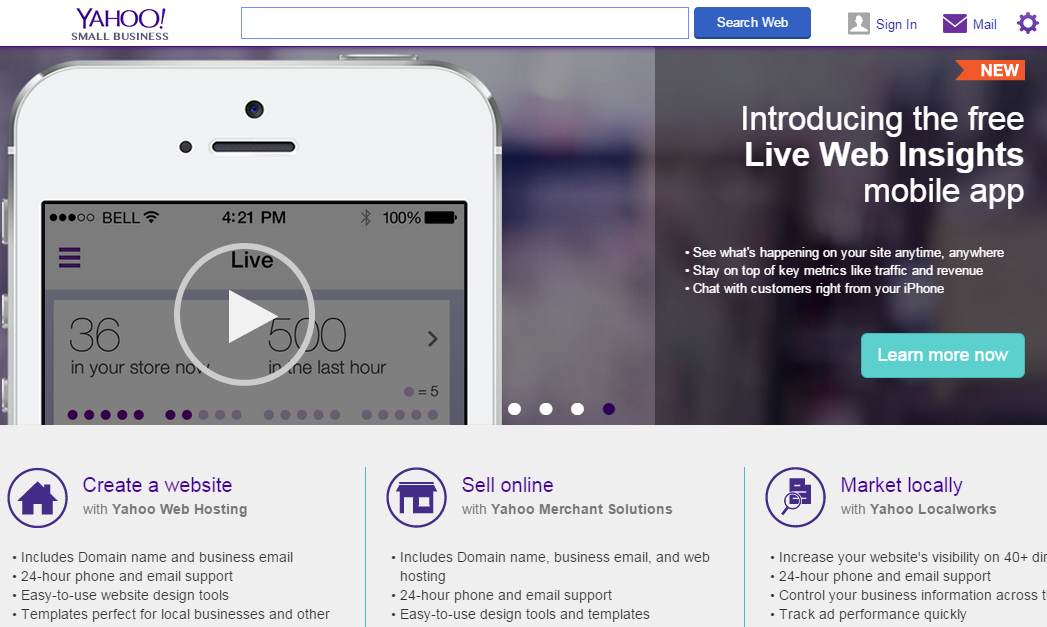 With nearly 80 percent of Americans using the Internet, the days of small businesses being able to survive without an online presence are over.
No one knows this better than Yahoo! Small Business General Manager Thomas Byun, who has spent the last decade consulting small businesses and has seen the shift in consumers' methods of finding the businesses they want to patronize.
While they used to be much more loyal to local stores, Byun says shoppers today are doing much more investigating when it comes to which products they purchase and where they can find the best deals. And the first place they look is the Internet.
 "More than ever, consumers are spending a lot of time online doing research," Byun told BusinessNewsDaily. "That is making it even more critical to build that online presence."Besides reaching critical local consumers, Byun said having a presence online also helps small businesses attract customers that might not be living right down the street.
"It allows you to expand your geographical reach, which is a huge benefit," Byun said.
Being online allows business owners a better chance to keep tabs on critical variables — like where traffic is coming from and which types of consumers are visiting their site — that newspaper advertising and snail mail don't allow.
"There are a lot of measures you can track that have been hard for traditional media to do," Byun said. "You can see where you can get the most bang for your buck."
He advises small-business owners that aren't online and don't know where to start to conduct some quick online searches for similar types of businesses in their area to see which ones come up on the first and second pages of results.
"That will give you a good sense of what the competition is doing," Byun said.
Going online won't break the bank, like many small-business owners might believe, Byun said, noting there are a number of services, like Yahoo! Small Business, that offer services to help small-business owners launch their own website for less than $10 a month.
"Don't be daunted by not having a sizable budget," Byun said.
And simply having a website isn't enough, Byun said. Search engine optimization, which involves ensuring that keywords shoppers might be searching for are prominently featured on the business' website, is a critical step toward finding success online.
"Make sure the content on your website is keyword-rich," Byun said. "It is the single most important marketing channel for small businesses."
Being listed on all the major online directories, like Yelp, the Yellow pages and Yahoo! Local, is also an easy way for small businesses to build their online presence and drive traffic to their website.
"They are very important and very low cost," Byun said.
RELATED ARTICLES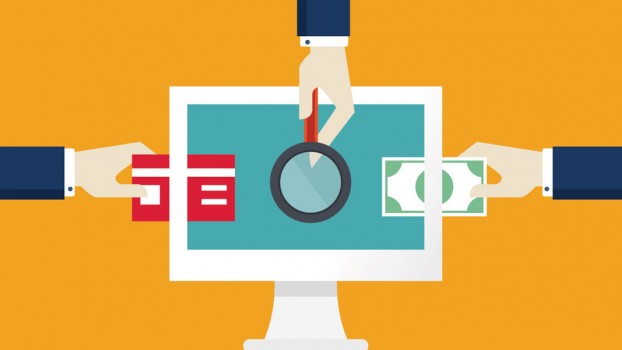 Funding Circle Raises $65 Million for Peer-to-Peer Small Business Loan
Venture capital firms have come to see small business lending as an industry ripe forRead More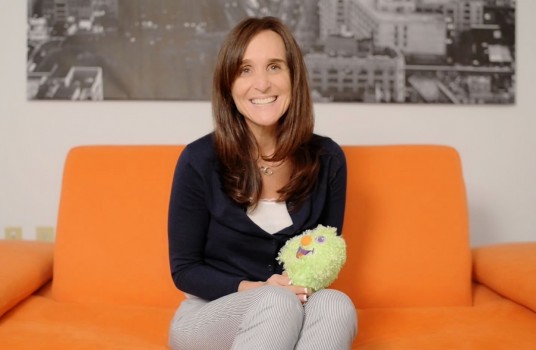 Moms Build a Small Business on Better Tissues
In 2007, Julie Pickens and Mindee Doney found a $16 million business hiding in theirRead More