Interact with Investor Connect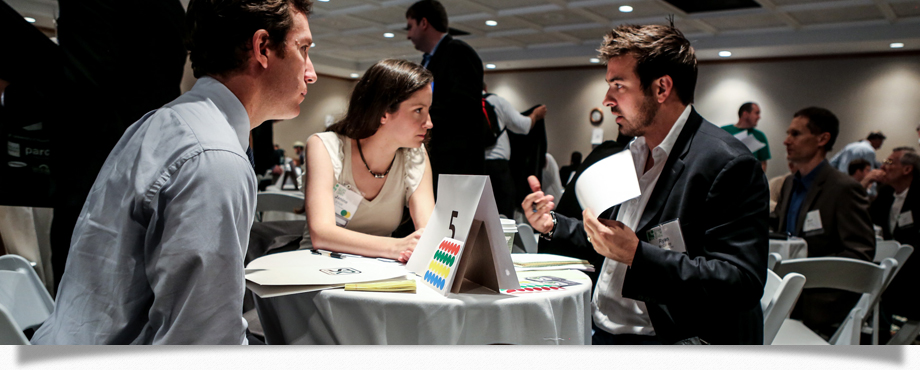 Meet the Brightest Innovators
The Cleantech Open is the world's largest cleantech accelerator, and our Investor Connect is a 'speed-dating' event which connects investors with startups that have completed the Cleantech Open's programs, grooming companies in software, materials, energy storage, smart grid, agriculture, water conservation and purification, clean chemistry, and a host of other products that also happen to be 'clean.' If you are an Angel, private VC, corporate VC, or potential strategic partner or would otherwise like to meet this year's semifinalists and finalists one-on-one, please join us for the 2014 Cleantech Open Investor Connect.
If you are a full-time venture capital or angel investor, or if your firm is a current Cleantech Open sponsor and you would like to attend this invitation only event, please contact Jeff Carpenter or Wayne Janisch for your ticket. Deadline for invitation is October 31st, 2014.
The Rules are Simple
You select the type and stage of companies that you would like to meet. The Cleantech Open will then arrange a series of seven-minute pitch meetings with companies that fit your investment or partnering profile.
To date, 865 companies have graduated from the Cleantech Open in the US alone. Between them they have raised over $950 million. This year's companies are just as promising – giving you an opportunity to improve your deal flow in just one afternoon.
The Investor Connect is also the prelude to the Cleantech Open 2014 Global Forum and features:
Networking
Lunch with all participating investors on November 12thNetworking with industry luminaries over wine and refreshments
Exclusive Access
Cleantech Open Green Society Membership and access to the Green Society LoungeAccess to the November 12th VIP Reception
Innovations
Exhibits of the latest technologies and innovationsLive demonstrations and our Academy Awards of Cleantech ceremony for this year's best startups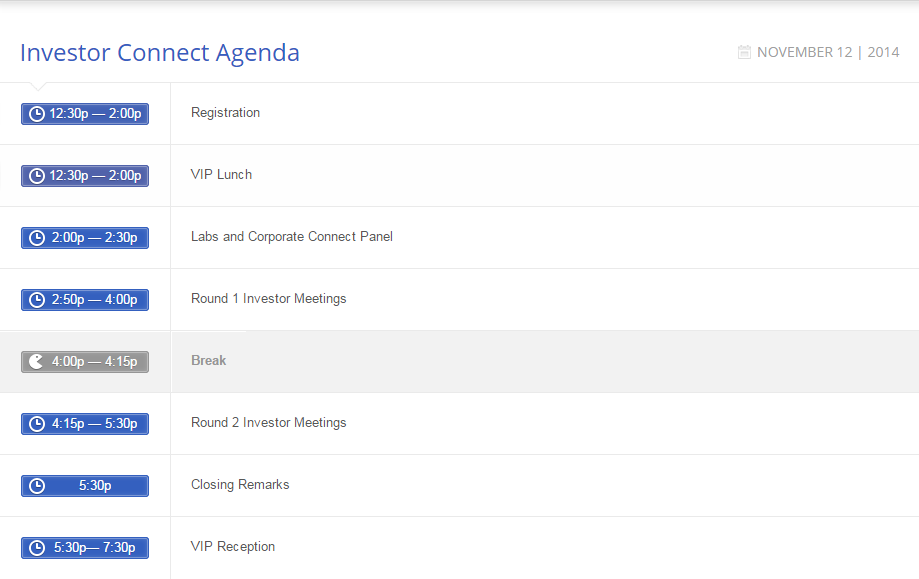 Registration Process – Register Online and Specify Your Interests
1.  Register for the event online (use code "INVESTOR")
2.  Once registered, the Investor Connect staff will contact you to specify your areas of interest
3.  We will create a schedule of meetings with companies in your areas of interest
Event Process – It's Simply Speed Dating
1.  Sign in and enjoy VIP Lunch with us
2.  You will receive a printed schedule and table assignment upon arrival
3.  A new company will visit your table for a short pitch every 7 minutes
Contacts for Questions or Registration Help
Jeff Carpenter | National Chair, Investor & Partner Program
Wayne Janisch | Development Manager
RELATED ARTICLES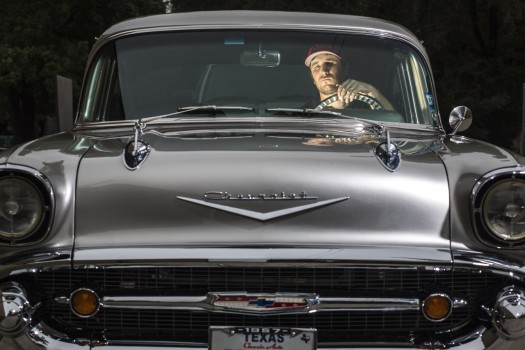 Small Firms Start to Drop Health Plans
Small companies are starting to turn away from offering health plans as they seek toRead More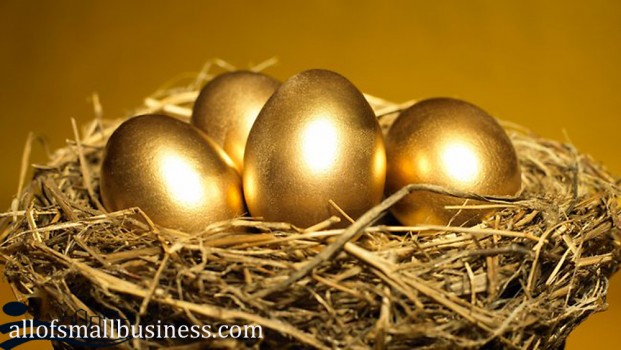 Great Examples of Investments For Small Business
Don't be afraid to spend money to Investments For Small Business; just be sure you'reRead More