7 Tips for Getting Started with Social Media for Your Business

Small business owners who haven't gotten started with social media might be overwhelmed, intimidated and confused by sites like Twitter, Facebook, Pinterest, Google+, YouTube and Vine when they consider what to do and what not to do when using these sites for business. The good news is that it can be easy to get started using social media sites for your business, and not only can it be fun, but it can also open up the possibility of new opportunities.
Here are seven tips to help you navigate the social media waters in a manageable and effective way.
Pick One Social Media Site to Start
Most small businesses that are active in social media participate on more than one site, but trying to do too much too fast can not only be overwhelming but it can also prevent you from learning how to effectively use each site. Choose one site to start with and focus your attention there first before moving onto others.
Create a Social Media Time Budget
You could easily spend hours each day getting up to speed on the popular social media sites. While that may be a good way to learn the ropes, you probably don't have the time, energy or interest in putting so much of your time into social media. Instead, create a time budget that limits your social media time to a daily or weekly total that you can fit into your schedule fairly easily.
Clarify Your Social Media Goals and Objectives
Once you know how much time you will be spending on social media sites, you will need to make sure you are clear on your goals. What do you want to accomplish with social media? Are you interested in generating leads, finding colleagues to collaborate with, establishing yourself as an expert in your industry?
Clarify your goals and objectives by using SMART goals, and then plan progress checks once you get started so you can make sure you're on the right track.
Outline Your Approach
There are hundreds of different ways to use social media sites for business, and one way is not necessarily better than another. The key is knowing what your intended approach is before you start. Will you be a communicator, provide an industry-related news feed, present a mix of business and personal information? Outline your intended approach and work it into your goals as you get started.
Complete Your Social Media Profiles … Consistently
Each of your social media accounts will include some kind of profile. Profile fields may include a bio, websites, blogs, location and a headshot. Be sure to completely fill out your profile on any social media sites you use.
Consistency is vital when it comes to social media, especially as you begin to explore more than one site. Not only should you complete your profiles, but it's also a good idea to keep your data as consistent as possible across all of your social media sites. This will aid in recognition, broader reach, and ongoing communication with the same contacts on multiple sites.
Lurk and Observe
Sometimes, the best way to get started on a new social media site is by signing up and then watching the pros, or at least the people who have been using the site for a while. Each social media site has a very unique set of nuances, and it can be a smart move to spend some time observing and learning the ins and outs before deciding how you will approach the social media site to promote your business.
Use a Social Media Dashboard
One of the biggest challenges with social media is time management. Social media dashboards, such as HootSuite, TweetDeck or Social Oomph, can help you manage your social media time more effectively.
These tools allow you to set up alerts and notifications, create groups, skim activity quickly, and schedule updates so you can automate some of the social media process. While you won't want to over-automate, social media dashboards can make the process of using social media for business smooth and efficient.
If you are new to using social media for business, there are many tips that can help you. Just start slow and stay true to your business goals, and you will be off to a successful social media start.
RELATED ARTICLES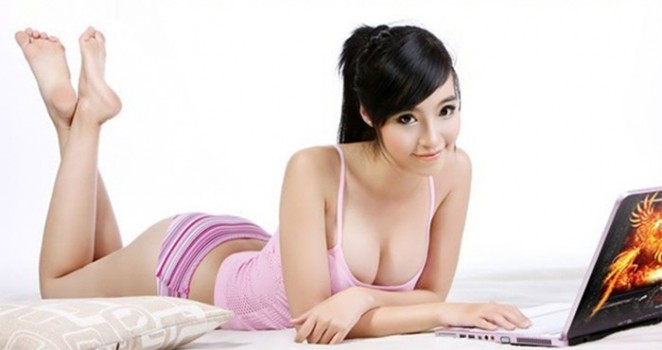 How to Get People to Remember Your Business Name
Everyone wants to be remembered. When someone says your name, it's a magic that canRead More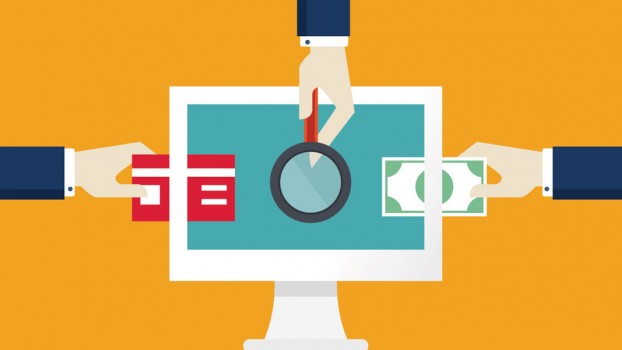 Funding Circle Raises $65 Million for Peer-to-Peer Small Business Loan
Venture capital firms have come to see small business lending as an industry ripe forRead More