ELIZABETH GARONE
Moms Build a Small Business on Better Tissues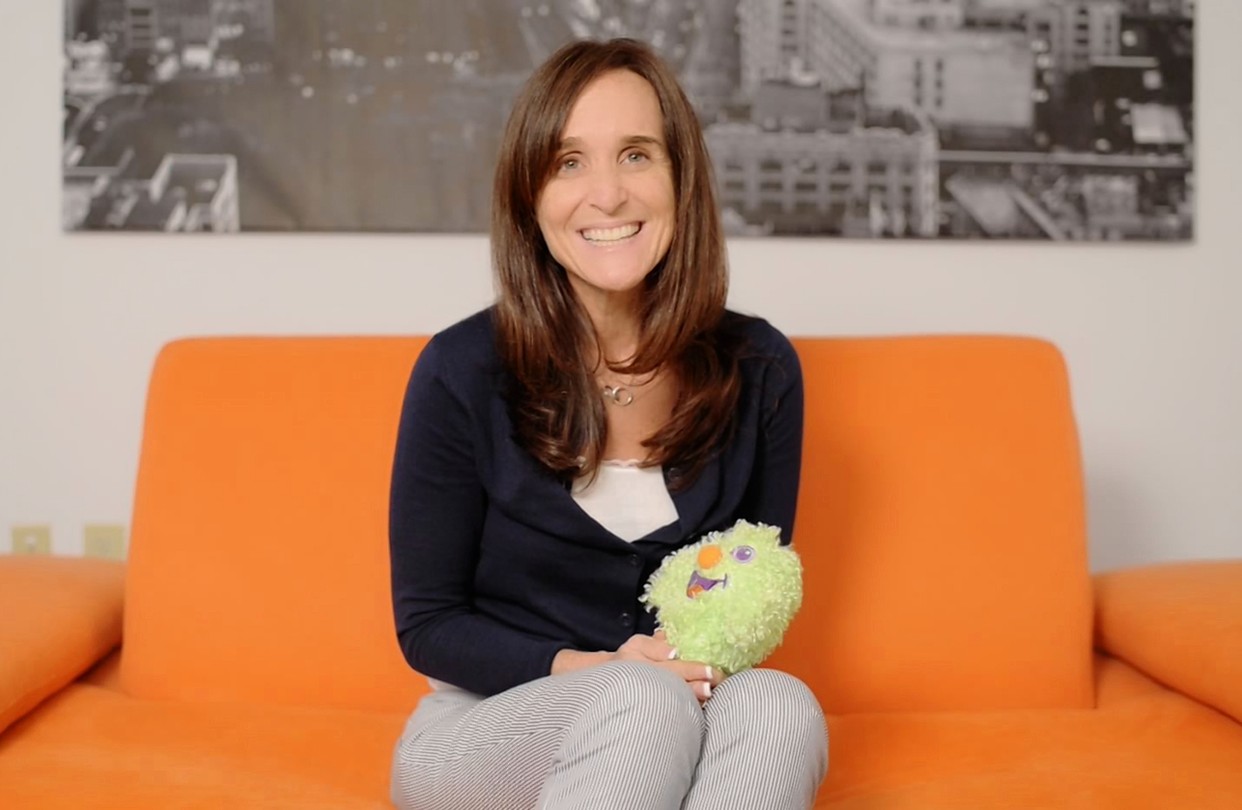 In 2007, Julie Pickens and Mindee Doney found a $16 million business hiding in their children's stuffy noses.
The Oregon moms were trying to figure out the best way to get their children's nostrils clean when they got congested. Their pediatricians advised using saline drops, but getting toddlers to stand still while they administered the treatment was next to impossible, says Ms. Pickens.
So, they started putting the drops on regular tissues and wiping the "boogies" away. And then inspiration struck.
"It was really just a light-bulb moment that wiping your nose with a wipe instead of a dry tissue made sense," says Ms. Pickens. "Everyone wipes their nose, so when looking at how big the market could be, it seemed the possibilities were endless."
She adds, "Who knew you could build a business on boogers?"
But the product, dubbed Boogie Wipes, didn't take off without a few hiccups. "We hired a chemist and developed a wipe that was hypoallergenic, soft, soothing, as well as saline-based to help dissolve mucus and clean up the nose," she says.
When the partners opened the first packages, though, they realized that the wipes smelled terrible. "I remember laughing so hard thinking, 'OK, we created a product specifically for the nose without taking into consideration that the smell would be a huge factor,'" says Ms. Pickens.
Something good came from it, she adds. "The idea was born to produce them in scents that appealed to both moms and children."
Boogie Wipes are now available in five countries and in numerous chains, and the brand is expected to reach $16 million in sales for 2014. But the partners have moved on: The company is now owned by Nehemiah Manufacturing, marketers of Pampers Kandoo flushable wipes, and Ms. Pickens and Ms. Doney are pursuing other ventures.
RELATED ARTICLES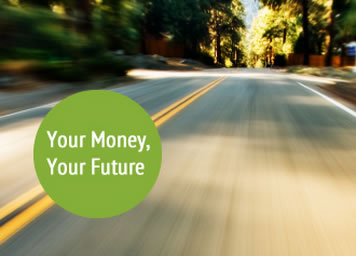 Ten ways small business owners can improve their financial literacy
As a small business owner, a deep understanding of your company's financial situation drastically improvesRead More

WHO OWNS THAT? Butcher's son carries on family legacy
1. Let's start with the basics. Can you briefly describe your business, including when itRead More