Alyssa Gregory
Top 5 Bootstrap Marketing Techniques Every Small Business Owner Should Use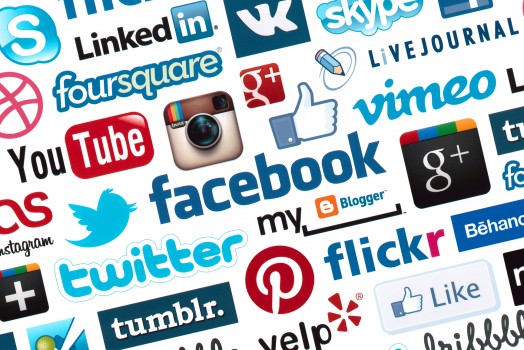 With the economy still lacking, the idea of starting and running a low-budget, bootstrappedbusiness is a very hot topic. The good news is that it doesn't have to cost you a decade of debt to start your business, if you're willing to put in a little time and elbow grease. In fact, it's entirely possible to not only start a business on a bootstrap budget, but to also grow your business with minimal investment.
Marketing is one of the most flexible, high-potential areas where you can maximize a bootstrap budget. There are so many ways you can get the word out about your business, without spending much. Here are five bootstrap marketing techniques that you can integrate into your marketing plan today.
1. Build Your Email List
Email marketing is an economical way to stay in touch with your customers, promote your products, and boost brand recognition. It's a long-term activity that will probably not yield instant sales, but building an email list is one business goalthat every small business owner should have.
The first step is signing up with an email marketing service that will allow you to easily collect email addresses, send targeted messages, and track the response. This short list of email marketing services will help you start comparing plans.
Once you have your system in place, you need to encourage your customers and potential customers to sign up. You can do this in a number of ways, including:
Offering a free download in exchange for signing up
Promising special offers and discounts to subscribers
Launching a monthly email newsletter
Providing exclusive tips, advice and other information to subscribers
The most important thing to remember with any email marketing campaign is that you should make it clear what people are signing up for, promise not to sell or share their email addresses, and give subscribers an easy way to unsubscribe if they decide they do not want to receive messages from you at a later time.
2. Get to Know Your Customers
The central part of any effective marketing plan is a thorough understanding of your target market. The more you know and understand your customers, the easier it will be to sell them what they need and want. And the more you address your customers' needs, the more they will purchase from you and refer you to others. This is why taking the time to get to know your customers is a powerful bootstrap marketing technique.
There are many ways you can get to know your customers and show them how much they mean to you. Here are a few ideas to get you started:
Ask for client testimonials and use them in your marketing materials
Send past customers free samples and other incentives to regain their business
Create a customer satisfaction survey and track the results so you can continually improve your business
Send holiday gifts to your most important clients
Collect customer birthdays and send coupons or special offers each year
Create a "frequent buyer" rewards program
Although you may be marketing to a large group, you want to think of each customer individually. Consider his or her individual needs, and personalize your marketing messages and approach to address those needs. By making your customers feel valued, you are setting the stage for long-term relationships.
3. Use Social Media
If you haven't started using social media for your business, you could potentially be missing out on a tremendously easy and cost-effective way to reach your target audience. Not only has social media become the most commonly used form of online marketing, but your customers now expect it. If your company doesn't have a business Facebook page, for example, you could be losing a lot of business to your competitors who do.
You are probably well aware of social sites like Twitter and Facebook, and have seen businesses using these sites to get the word out about their products and services. But social media is a lot more than just Twitter or Facebook. There are hundreds of ways you can use social media to promote your business. Here are a few ideas:
Start a blog for your business
Subscribe to other blogs related to your topic and comment on blog posts consistently
Record videos for your business and upload them to a branded YouTube channel
List your business on Google Places
Start social bookmarking your online content
Create a Pinterest account for your business that highlights your products, services or other resources
With any social media marketing activities, make sure you take time to outline your goals and create a plan before diving in. It may be a quick and easy medium, but you don't want to cut corners when it comes to a well-organized, strategic approach.
4. Give Something Away
Everyone loves getting something for free, so offering a sample or freebie can be a great way to attract new customers. There are a number of ways you can do this, including:
Giving away coupons or samples as a thank you when customers sign up for your email list
Running a contest that gives away a product to the winner
Designing a free teleconference, webinar or local workshop for your target market
One thing to keep in mind is the value of the item or sample you are giving away. You want to provide a good representation of your business so you want the free item to be high-quality, relevant and useful, not cheap. You should also make sure you are not giving away too much; aim for a "taste" that gets your customers wanting more.
If freebies aren't right for your business, you can also give away your time in a way that promotes your brand. Consider organizing a charity event, donating your time and expertise pro bono to a non-profit, or even sponsoring a local sports team.
5. Go Grassroots
Sometimes, there is no better way to promote your business on a budget than the old fashioned way — getting out on the street and talking to people. Even if your business is primarily online, you still have a local community with other local businesses, and expanding your marketing activities to include those businesses can be a great way to build support.
Some of the most obvious ways to maximize your local community is by joining the Chamber of Commerce or other local professional organizations. Then, once you do, you want to be prepared with an effective elevator pitch and business cards before you start networking.
Here are a few other grassroots bootstrap marketing ideas to explore:
Launch a strategic partnership with a complementary business
Co-sponsor an event with another local business
Use wearable marketing (shirts, hats, bags) for passive "on-the-street" promotion
Use a sidewalk signs to promote your products and services
As with any other marketing technique, taking the time to create a marketing plan and develop your strategy will boost your odds for success. And this is especially important when you're working with small budget because every action you take has to count. Use this step-by-step marketing plan tutorial to incorporate any or all of these bootstrap marketing techniques into your business.
RELATED ARTICLES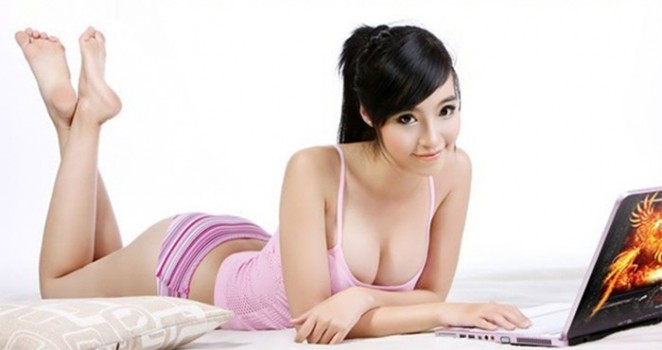 How to Get People to Remember Your Business Name
Everyone wants to be remembered. When someone says your name, it's a magic that canRead More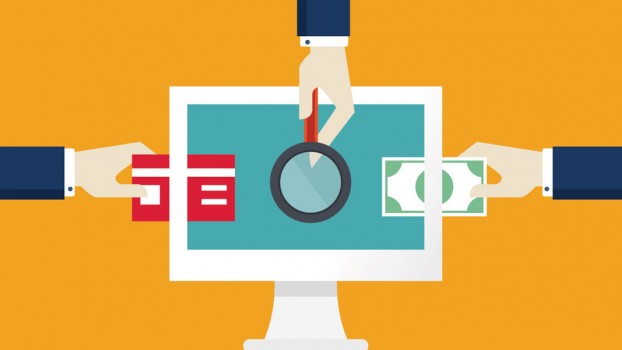 Funding Circle Raises $65 Million for Peer-to-Peer Small Business Loan
Venture capital firms have come to see small business lending as an industry ripe forRead More