Table of Small Business Size Standards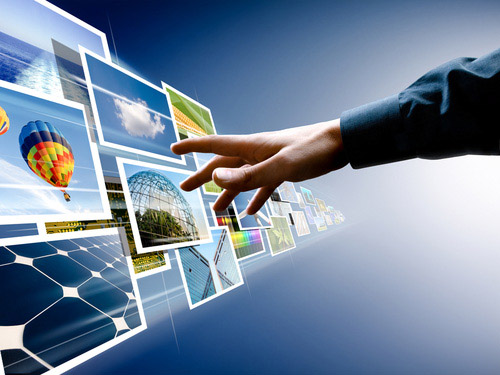 To help small business owners assess their small business status, SBA has established a Table of Small Business Size Standards (pdf file/excel file), which is matched to the North American Industry Classification System (NAICS) for industries. The current table of size standards is based on the 2012 NAICS.
The table of size standards can also be found online in the Small Business Size Regulations(published by the Electronic Code of Federal Regulations).
Certain government programs, such as SBA loan programs and contracting opportunities, are reserved for small business concerns. In order to qualify, businesses must satisfy SBA's definition of a small business concern, along with the size standards for small business.
What is a Small Business Size Standard?
A size standard, which is usually stated in number of employees or average annual receipts, represents the largest size that a business (including its subsidiaries and affiliates) may be to remain classified as a small business for SBA and federal contracting programs. The definition of "small" varies by industry.
To learn more about these definitions read: What are the Small Business Size Standards?
How to Calculate Your Small Business Size
Since size standards are mostly based on the average annual receipts or the average employment of a firm, refer to these links for more information on how:
More Information
For more information about size standards, contact a Size Specialist at your nearest SBA Government Contracting Area Office or contact the Office of Size Standards by email at [email protected] or by phone at (202) 205-6618.
RELATED ARTICLES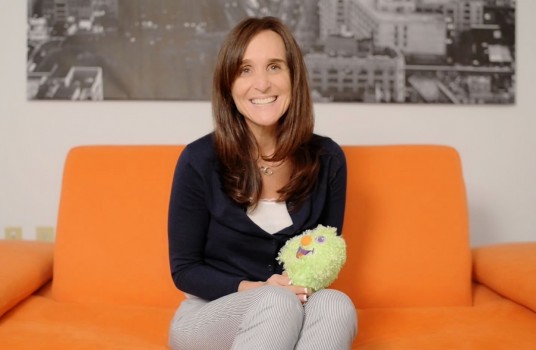 Moms Build a Small Business on Better Tissues
In 2007, Julie Pickens and Mindee Doney found a $16 million business hiding in theirRead More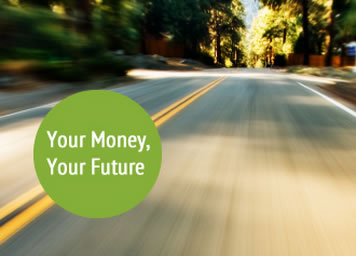 Ten ways small business owners can improve their financial literacy
As a small business owner, a deep understanding of your company's financial situation drastically improvesRead More