ANNA WILDE MATHEWS, ANGUS LOTEN and CHRISTOPHER WEAVER
Small Firms Start to Drop Health Plans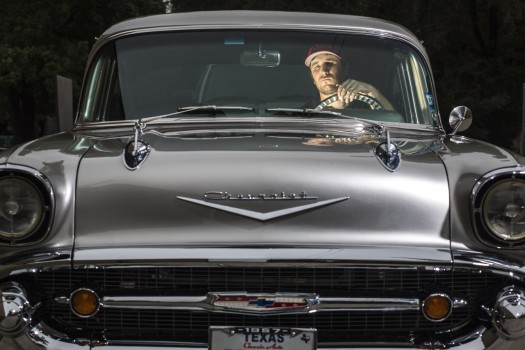 Small companies are starting to turn away from offering health plans as they seek to reduce costs and increasingly view the health law's marketplaces as an inviting and affordable option for workers.
In the latest sign of a possible shift, WellPoint Inc. said Wednesday its small-business-plan membership is shrinking faster than expected and it has lost about 300,000 people since the start of the year, leaving a total of 1.56 million in small-group coverage.
During a call with analysts to discuss third-quarter earnings, the No. 2 insurer said it had projected a five-year migration to "significantly reduce" small-employer membership, but it now thinks the dropoff will be compressed into two years.
Going forward, with the health law's marketplaces running and functioning well, small employers will likely re-evaluate exchanges as an option for their employees, said Wayne DeVeydt, WellPoint's chief financial officer. "We think [that] will become even probably a more prominent decision that they'll make this quarter," he said.
Some other insurers have flagged a similar trend. Aetna Inc. Chief Financial Officer Shawn M. Guertin said the company was seeing "some erosion at the bottom of the market" among employers with two to 10 workers. Kaiser Permanente is seeing "some contraction" in the small-group market, particularly in places where insurers are offering cheap individual plans, said Joe Smith, the nonprofit's vice president for small business.
Laura Land, who co-owns cellphone-case-maker Empire Cell Phone Accessories in Riverside, Calif., which has 38 full-time employees, said the company plans to discontinue its health plan next year and instead direct workers to the state's health-insurance exchange.
"It's getting to be too much paperwork for us to administer the plan, especially if workers are going to decline anyway and go to the exchange," said Ms. Land, adding that several new hires recently turned down the plan in favor of cheaper exchange options.
It's not yet clear how widespread the shift will ultimately be. An April survey by the International Foundation of Employee Benefit Plans found that 22.5% of employers with 50 or fewer employees said they "definitely will" still be offering health benefits in five years, while an additional 42% said they "very likely" would. Among large employers with 500 or more employees, about three-quarters fell into those two categories.
The health law doesn't penalize companies with fewer than 50 workers that don't offer coverage, and those with fewer than 100 employees won't face fines until 2016.
Some employers are facing premium increases to keep offering coverage as they shift to plans that meet the law's requirements—though this impact has been delayed for many because the Obama administration has allowed states and insurers to keep older plans in effect.
Blake Meaux, owner of Mo' Muscle Cars in Conroe, Texas, said his 13-employee company ended its health plan in July after being told its premiums could double or rise even higher.
"The company could not afford it, and the employees couldn't afford it," Mr. Meaux said. He talked over the issue with workers and brought in an agent to connect them with individual coverage. He is offering to pay about half the cost of workers' individual premiums, the same share paid under the group plan.
The law has also eliminated several reasons small employers offered group plans to ensure employees could get coverage. Workers with pre-existing health conditions can now buy coverage on their own, and insurers can't charge them more based on their health history, as they could before the law took effect.
The law includes subsidies for lower-income workers that can sometimes be as generous as the amounts small employers were paying toward health benefits. Indeed, insurers and brokers say small employers in lower-income industries are far more likely to switch.
"That's often the main determining factor," said Michael Z. Stahl, a senior vice president at HealthMarkets Inc., an agency that focuses on individual coverage and works with a growing number of small businesses.
King Par LLC, a golf retailer in Flushing, Mich., decided to end its plan in February as it was facing an expected rate increase. Ryan Coffell, the company's chief financial officer, said those with relatively low wages, such as warehouse workers, are paying about the same amount toward their coverage as they did before because of the federal support.
For employees who made too much to qualify for subsidies, King Par in some cases offered a salary bump to make up for the lost health benefits.
"The few people who were affected the most, we made sure to make them whole," said Mr. Coffell.
Insurers, for their part, are moving to recapture the lost business by signing up employees to their individual plans—a possibility raised by WellPoint, which is a big player in the health-law consumer exchanges. Mr. DeVeydt, WellPoint's finance chief, said the company aimed to "become indifferent on where that customer wanted to buy their product."
Medical Mutual of Ohio, which said it is seeing the strongest shift away from offering health benefits among the smallest employers with just two to four workers, is working to ease the transition for companies that want to move from a group plan to individual coverage.
"That's the best way to maintain the membership," said Dan Polk, a vice president who oversees small-group business. He added that the insurer is retaining "a very high percentage" of those whose employers are dropping plans.
RELATED ARTICLES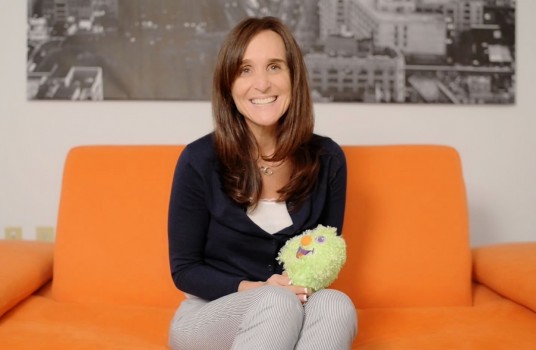 Moms Build a Small Business on Better Tissues
In 2007, Julie Pickens and Mindee Doney found a $16 million business hiding in theirRead More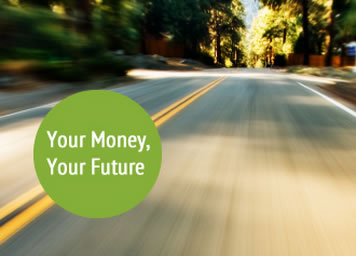 Ten ways small business owners can improve their financial literacy
As a small business owner, a deep understanding of your company's financial situation drastically improvesRead More