How to Write a Business Plan for a Small Business
https://www.youtube.com/watch?v=kN1wgKosS8A
The U.S. Small Business Administration defines a small business as an independently owned and operated business that is not dominant in its field. Developing an idea for a small business takes a lot of imagination, planning and paperwork. An essential component is a business plan, which will help your business attract investors, secure funding and gain attention as you get established in the local business community. A business plan expresses your idea in writing, and explains all of the operational elements that you will need to manage. Write a business plan for a small business by describing your company and management structure, and explaining why it will succeed in the business market.
Steps
1

Write an executive summary. This will serve as an introduction and a synopsis of your plan. For a small business, it should not be any longer than 1 page.

Explain your business concept. Describe what the business will provide, whether a product or a service, and what market it will serve. Describe what you are selling, and who you are selling it to.
Mention the financial features and requirements of the business plan. Include the amount of capital needed to start the business, and how that capital will be used. If you will provide collateral or equity to start the business, explain the source.
Describe the current business position. This should include when and how the small business was formed, and who the owners and directors are.
Provide details on any major achievements the small business has celebrated. Mention any contracts that are in place, clients or customers that have been won, or other developments that will help make this business a success.
2

Provide a market analysis. This is the place to demonstrate your knowledge about the industry your small business will be a part of. Outline any challenges and opportunities you see in the field, and how your business will address them.

3

Describe your company and its operating structure. Explain how your company is set up, and why it will be a success.

Specify whether it will be an Internet business or have brick and mortar structure.
Describe how many offices, warehouses or facilities will be required.

4

Explain the organization and management of your small business. If you have an organizational chart, include it. You can also include details about the people who own the business, and the members of the management team. This section of the business plan should focus on people and staff, rather than operational structure.

Talk about the expertise on your team. If your managers and owners have specific backgrounds in the industry, or a track record of success with other businesses, explain that.
Highlight the key decision makers of your business. You do not need to explain what every position in your business will do, but be sure to explain how decisions are made.

5

Define your marketing and sales strategy. In this section of the business plan, explain how you will get and keep customers.

Discuss the way you will penetrate the market, manage growth and communicate to your customers and the public. Include information on who your audience and target clients or customers will be.
Define your sales strategy, including whether you will use a sales force, and how you will recruit salespeople. Mention any plans to rely on Internet sales, and how you will identify prospects.

6

Describe the service or product you are selling. Explain what you are selling, and how that product or service will benefit existing and future customers.

7

Make a funding request. Business plans are often used to secure funding. Explain how much money you need to start and maintain your small business.

Provide a detailed explanation of how you will use the funds. For example, you might purchase equipment, rent office space, hire workers, or pay for materials.
Give a timeline for the funding you are requesting. Be specific about how long you expect the money to last, and when you will need additional capital.

8

Support your funding request with financial statements. Demonstrate how you will allocate your resources, and what profits you expect to be able to re-invest in your small business.

9

Be prepared to provide readers with additional information. Provide an appendix that will list the documentation that you are willing to provide upon request.

List documents such as resumes of key managers, recommendation letters, credit histories, licenses and permits, legal documents, building permits, product pictures, press clippings, contracts, and anything else a potential investor might want to request.
RELATED ARTICLES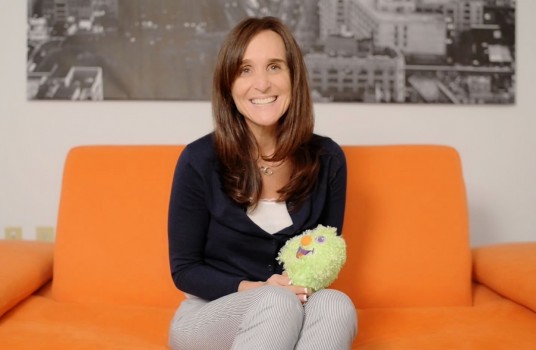 Moms Build a Small Business on Better Tissues
In 2007, Julie Pickens and Mindee Doney found a $16 million business hiding in theirRead More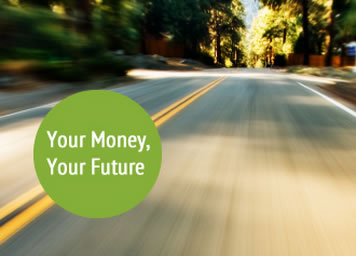 Ten ways small business owners can improve their financial literacy
As a small business owner, a deep understanding of your company's financial situation drastically improvesRead More