Small Business Size Regulations

The Small Business Act  was created, in part, to help small businesses compete in our economic market. The passage of this act has made it necessary to establish standards of identifying small businesses. Below are the size regulations used to review business size.
Size Regulations
SBA's size standards define whether a business is "small" and thus eligible for government programs and preferences reserved for "small business" concerns.
What is a Small Business Concern?
A small business concern is a small business that is not dominant in the field of operation for which it is bidding on a government contract, in addition to qualifying as a small business under the criteria and size standards in Title 13, Code of Federal Regulations, part 121  (13 CFR 121). Size standards have been established for types of economic activity, or industry, generally under the North American Industry Classification System (NAICS).
SBA's size regulations pertaining to federal procurement are also found in the Federal Acquisition Regulation, 48 CFR part 19.
Get the Information You Need
The Electronic Code of Federal Regulations (eCFR) is maintained by the U.S. National Archives and Records Administration. It includes all changes to the small business size regulations, which are current as of the date specified at the top of the linked page.
If you want to talk to someone about questions you may have on size standards, each area office in SBA's Office of Government Contracting has a designated size specialist available to help you.
RELATED ARTICLES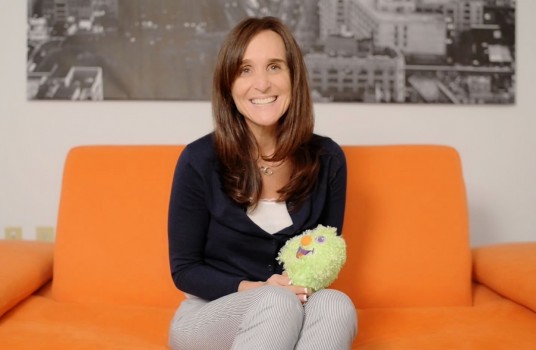 Moms Build a Small Business on Better Tissues
In 2007, Julie Pickens and Mindee Doney found a $16 million business hiding in theirRead More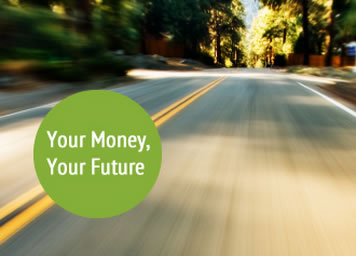 Ten ways small business owners can improve their financial literacy
As a small business owner, a deep understanding of your company's financial situation drastically improvesRead More