News
Google Acquires Directr, a Small Business Video Marketing Startup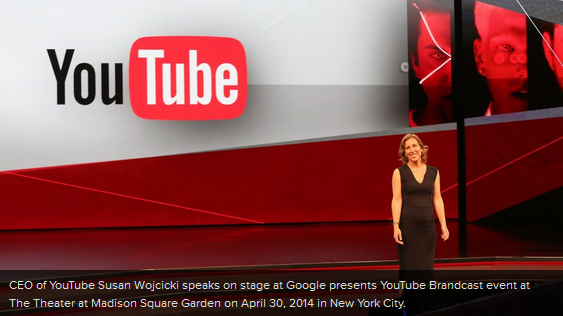 Details of the deal were not disclosed, but Directr is a relatively small operation, having only raised $1.7 million in funding. The company will integrate into YouTube's video ads division.
"Our small band of scrappy film lovers set out 2 years ago to help regular folks make great video. Today, we are incredibly excited to take the next step on that journey and announce that we are joining the video ads team at YouTube," Directr wrote in a blog post announcing the deal.
The move will also mean that Directr's app is now free to use.
"For now, everything you love about Directr is staying the same and we'll continue to focus on helping businesses create great video quickly and easily. One immediate bonus: Directr will soon be all free, all the time. Thanks, YouTube!" the company added.
Google has made numerous recent moves to bolster its offerings to small businesses, a market sections that spends about a $140 billion a year on local advertising.
Google recently revamped its online business director with My Business, including a refreshed Android App.
RELATED ARTICLES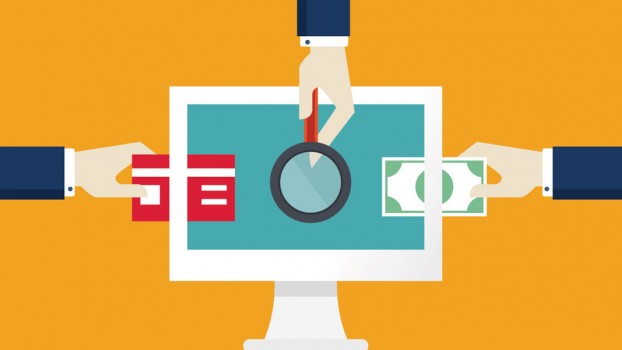 Funding Circle Raises $65 Million for Peer-to-Peer Small Business Loan
Venture capital firms have come to see small business lending as an industry ripe forRead More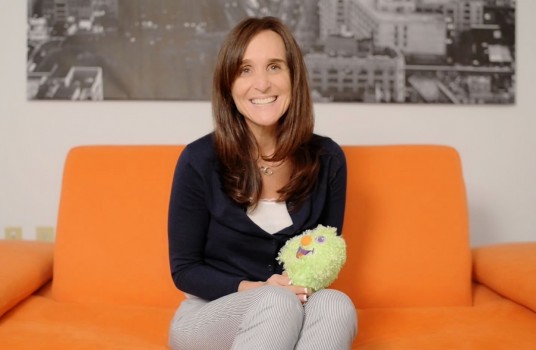 Moms Build a Small Business on Better Tissues
In 2007, Julie Pickens and Mindee Doney found a $16 million business hiding in theirRead More