Harmoney to target small businesses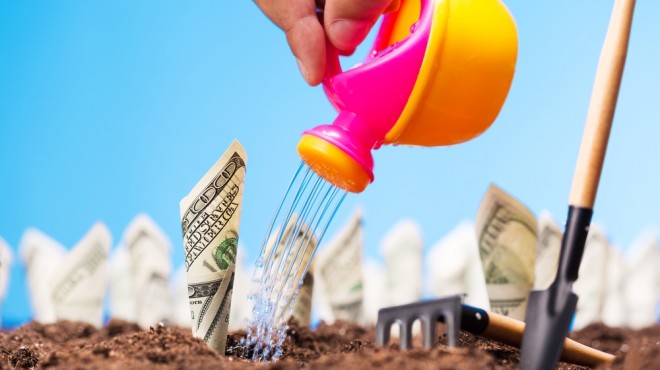 Peer-to-peer lending platform Harmoney will add a second string to its bow by facilitating loans to small businesses next year.
The Auckland firm has processed $4.5 million of personal loans since its launch in July.
The company is the first middleman licensed by the Financial Markets Authority to offer peer-to-peer (P2P) finance.
People can apply to seek loans through its website which investors can then peruse and fund. Harmoney doesn't itself instead lend money, instead taking a commission on the loans that are filled through the site.
Chief executive Neil Roberts said several hundred individuals had successfully had loans funded through Harmoney. The average loan size was about $14,000 and the average interest rate was about 18 to 19 per cent.
About half of the loans were for debt consolidation. People were also borrowing money for cars, life events such as weddings and births, and to a lesser extent holidays, he said. Applicants had inquired about taking loans worth $60m, but most were rejected as too high risk.
"We are certainly turning away far more than we are approving."
Roberts expected Harmoney would facilitate another $100m in personal loans over the next 12 months but believed loans to small businesses could become as significant to the company.
He expected it would enter the small-business P2P lending market by the end of June.
A likely "sweet spot" would be financing companies that had been around for a couple of years and that were making the transition from being someone's personal venture into an established business, he said.
"A lot of those guys aren't served well at the moment."
He expected Harmoney would be able to facilitate loans to such companies at interest rates in the low teens. Many business people were currently forced to borrow money against their homes for up to 15 years, which tended to constrain their companies' growth, he said.
Roberts said the Government could consider following the British government by providing funding to small businesses through P2P platforms, such as Harmoney, perhaps as an alternative to business grants.
"The British government has given a huge endorsement to the P2P industry," he said.
Harmoney could also partner with cloud accounting companies such as Xero which could provide the data needed to assess companies' credit risk, though they had not had discussions to date, he said.
All the personal loans Harmoney had approved and loaded to its website had been funded by lenders, he said. But some took longer to fill than others.
People lending money through Harmoney tended to be keenest to fund more credit-worthy borrowers at lower interest rates. Those kinds of loans were quickly snapped up, he said.
Roberts expected that over time, as lenders got more confident, they would become more comfortable financing riskier loans that provided higher returns.
RELATED ARTICLES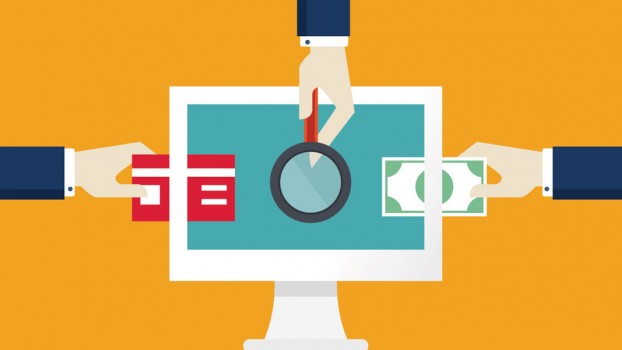 Funding Circle Raises $65 Million for Peer-to-Peer Small Business Loan
Venture capital firms have come to see small business lending as an industry ripe forRead More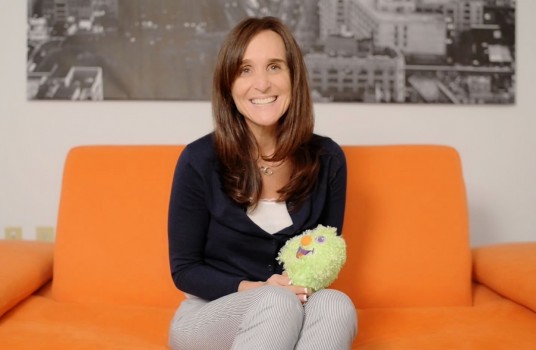 Moms Build a Small Business on Better Tissues
In 2007, Julie Pickens and Mindee Doney found a $16 million business hiding in theirRead More