How the Cloud Can Transform Your Small Business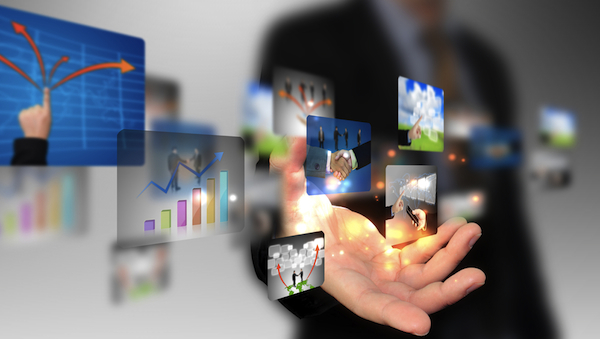 Receipts shoved into shoeboxes. Unreadable desk calendars stained with coffee rings. An inbox bursting with hundreds of unread emails…
Sometimes, running a small business isn't pretty.
Now, imagine what a seamlessly streamlined business would look like – one where finances are available at the click of a keyboard, inboxes are neatly organized and filing cabinets are a thing of the past.
Therein lies the value of the cloud.
The popularity of cloud-based software has been increasing steadily as consumers and business owners realize the power that technology has to simplify their lives. In fact, a recent study by Intuit Canada showed that:
88% of small-business owners agree that technology makes their businesses more time-efficient
86% of Canadian entrepreneurs agree that the value technology adds to their business is worth the cost
85% of small-business owners think technology makes their business more cost-efficient
Small business and the cloud
For small-business owners in particular, the ability to manage operations online is one of the most efficient ways to increase productivity, save time and money, and reduce waste.
Intuit's QuickBooks Online enables small business owners to seamlessly manage their finances with their accountant or bookkeeper from any device, at any time of day. And as QuickBooks continues to evolve, small business owners will gain access to a world of functionality through third-party app developers. Think of it like iTunes for small businesses.
So why should owners make the switch to the cloud? Here are some of the ways that cloud technology can help manage the most common small-business problems.
Problem #1: You're always rushing
You're trying to wrap up a phone call as you hurry into a meeting, when suddenly you see an email that has to be answered immediately. Sound familiar?
When resources and manpower are limited, time really is money. Cloud-based time management software is one way that small-business owners can organize their time into manageable increments. By digitizing things like tracking meetings and prioritizing daily tasks, small-business owners can free up time that would be better spent elsewhere.
Jobber's drag-and-drop scheduling grid, for example, allows users to assign tasks and add notes, while its scheduling feature allows for real-time updates – giving owners up-to-the-minute information on any project, at any time.
Problem #2: Your desk is covered in stacks of paper
If you're still relying on printed documents to manage your small business, you're putting yourself – and your company – at a disadvantage. Besides creating unnecessary waste and the potential for loss and theft, sorting through stacks of paper is a time drain that can add up in significant ways.
One program helping owners go digital is Receipt Bank. Users can snap photos of receipts or invoices and upload them via the app, which will then extract the information and publish it directly to that user's accounting software.
Creating this sort of "digital filing system" allows small-business owners to easily sort, save, share and find documents at the tap of a keyboard, saving both time and money.
Problem #3: Your inbox is always full
When was the last time your inbox was empty? If you said "never," then you need to put an effective email management process into place.
Instead of trying to clean an overloaded inbox, you should stop the problem before it starts. Cloud-based email servers allow users to easily tag and file emails, incorporating inbox organization seamlessly into communications. Plus, increased online storage means that nothing ever gets lost or deleted (unless you want it to).
Problem #4: You have no idea how to streamline your finances
Invoicing, expense tracking, budgeting, tax filing … not understanding how to manage finances is one of the leading causes of small business failure.
Using cloud-based financial management software, like QuickBooks Online, allows entrepreneurs to save both time and money on their company's bookkeeping. Understanding cash flow and easily accessing overdue invoices can help small businesses free up resources and increase their revenue.
What's more, financial management software TSheets digitizes payroll, reducing errors and cutting back on the time it would take to manually process time sheets. Plus, it syncs to QuickBooks Online, offering an extra layer of efficiency. Besides making managing finances more streamlined and efficient, moving to the cloud can also help entrepreneurs understand their worth by providing an immediate picture of their financial situation.
For small business owners looking to better understand operations management, cloud-based technology maybe the most complete and cost-efficient option.
RELATED ARTICLES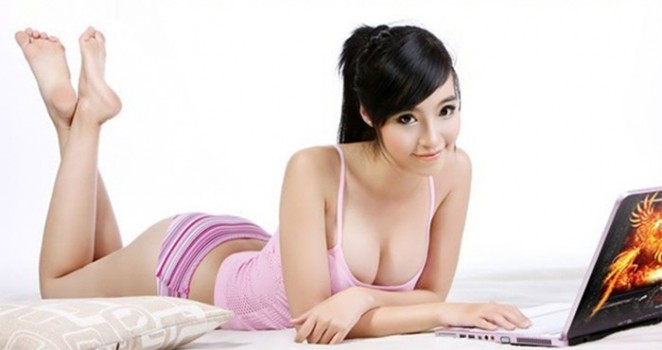 How to Get People to Remember Your Business Name
Everyone wants to be remembered. When someone says your name, it's a magic that canRead More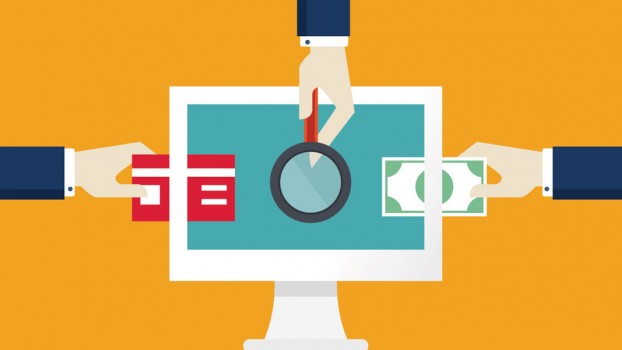 Funding Circle Raises $65 Million for Peer-to-Peer Small Business Loan
Venture capital firms have come to see small business lending as an industry ripe forRead More