Business founder Richard Dodgson answers our questions
Small business in the spotlight: What attributes should you possess to start a career in events?

Just how organised do you have to be to run an events company?
I am big on lists and scheduling, so my diary has to be in step with that. My diary is pretty busy and I like it when it flows seamlessly from one meeting to another. However, my to-do list is relatively short, as I get things done rather than leaving things hanging – as the poet Edward Young once said, procrastination is the thief of time.
Do you ever get tired of attending events that you have organised?
No, I attend all of the events Timebased organises, unless I happen to be away or have two events on the same evening. If that does happen I am a fan of a taxi bike to get across London.
If someone is thinking of starting a career in events, what are the top attributes they should possess?
They must be focused on coming up with solutions and not a panicker. It's important to be calm and stay clear-headed under pressure. Organisation, multitasking and creativity are also key attributes in this industry.
How has your background in theatre informed what you do?
I started out in the theatre and I still use many of the skills I learned, directing performance pieces and creating unusual, one-off shows. It gave me a great grounding in events. Looking back on it now, the theatre shows I produced were really events as they were also audience experiences on many different levels.
What has been the hardest aspect of setting up your own business?
Juggling everything. The events themselves are very intense periods in the run-up and during. On top of managing clients' expectations, you have to have a good team spirit and work ethic – especially when you are pushing the boundaries of creativity by producing events that have never been done before. You need to mould a brilliant team and to keep everyone happy.
What have been the most exciting brands to work with?
GQ and Glamour as we have produced both their men and women of the year awards since their inception, and seen them both grow massively in terms of stature and profile. Both events now attract an incredible line-up of guests from Johnny Depp and Samuel L Jackson, Cara Delevingne and Naomi Campbell, to Pharrell, Iggy Pop, Bob Geldof and Pippa Middleton.
Did you have a breakthrough moment?
Arranging a meeting with the Condé Nast events director for the first ever GQ men of the year awards. Another particular moment that stands out for me was being asked to organise a party for Sting. He had a favourite flower and we planted them every metre in his back paddock so they flowered a couple of days before the event.
What's next for Timebased?
We are developing projects for the 2016 Rio Olympics, which already looks like being a special one as it is an amazing, but very challenging, environment to work in. We are already planning our major UK events for 2015, including the Vogue Festival and an event for the Prince's Trust. Looking further ahead we are planning a trip to Tokyo next year to build partnerships there in advance of the 2020 Olympics.
Richard Dodgson is the creative director at Timebased, an events management company he founded in 1996
RELATED ARTICLES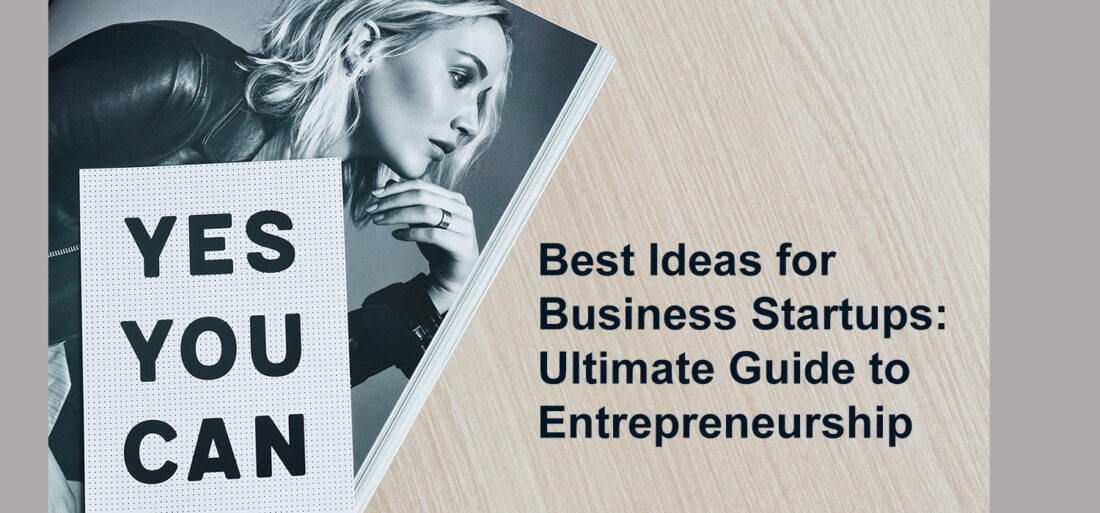 7 Best Ideas for Business Startups: Ultimate Guide to Entrepreneurship 2021
There is a definite charm, and a fascination involved in the notion of becoming your ownRead More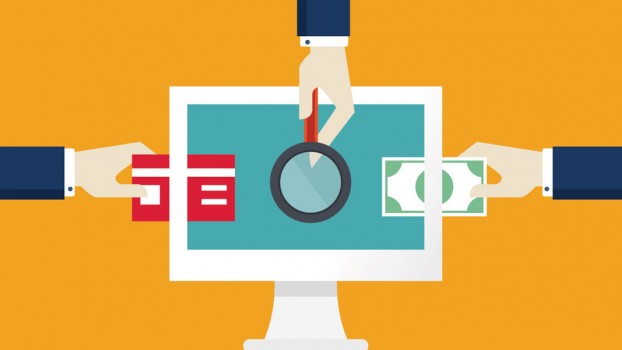 Local Search Popularity Means Small Businesses Still Need SEO
More and more consumers are turning to their smartphones and mobile devices to help themRead More