Nicole Leinbach-Reyhle
Small Business Saturday Becomes Holiday Tradition in Communities Across the Country in Only Five Years
Since 2010, customers and small businesses alike have been able to kick start their holiday shopping season on a day celebrating the uniqueness, charm and economic impact that small businesses bring to communities nationwide. Recognized as Small Business Saturday – taking place the Saturday following Thanksgiving each year – this celebratory day was founded to encourage consumers across the country to support local, small businesses within their hometowns and beyond.
In only five years, Small Business Saturday has taken on a life of its own and it's been very exciting to see how small business owners and communities have come together to own the day and make it special," explains Lisette Bernstein, Vice President of Small Business Saturday at American Express.
With the support of American Express – a founding partner of Small Business Saturday – and fortitude of thousands of small business owners across the country, Small Business Saturday has quickly become widely recognized as the day to kick start the holiday shopping season. Anchored between Black Friday and Cyber Monday, small businesses stand out thanks in part to the national media attention Small Business Saturday generates, but also in part to the individual efforts small business owners nationwide contribute to make this day one of a kind. As a result, consumers are showing an increase in spending as each Small Business Saturday passes. In fact, a survey conducted on behalf of the National Federation of Independent Businesses and American Express identified that $5.7 billion was spent by consumers aware of the initiative on Small Business Saturday in 2013 alone.
Promotional bags supporting Small Business are handed out during a Farmer's Market to help bring awareness to this holiday tradition, which takes place the Saturday following Thanksgiving.
Promotional bags supporting Small Business Saturday are handed out during a Farmer's Market to help bring awareness to this holiday tradition, which takes place the Saturday following Thanksgiving.
Neighborhood Champions
In 2013, nearly 1,500 small businesses, individuals, and local organizations pledged to further support Small Business Saturday by becoming "Neighborhood Champions." Neighborhood Champions across all 50 states rallied their local businesses and communities to participate in the day and created events and activities to drive shopping around the country. In addition to their own efforts, American Express provided each of these Neighborhood Champions with a variety of marketing resources and promotional items to help support their activities on the day.
"Our goal with the Neighborhood Champions program is to encourage communities to come together on Small Business Saturday to support their local small businesses. We help facilitate these efforts by providing business owners with assets to help promote their events and enlisting our partners to highlight community activities," said Bernstein. "We're working closely with local partners, like the Chambers of Commerce, to help amplify these events."
Neighborhood Champions have found creative ways to engage their communities to participate in Small Business Saturday. In 2013, PureDetroit, a small business and Neighborhood Champion in the Motor City, created a passport program for shoppers to encourage them to visit multiple businesses on Small Business Saturday. Each time a shopper made a purchase, their passport was stamped and those with full passports were rewarded with everything from discounts to cups of hot chocolate.
Chicago based retailer Angela Gianfrancesco has participated in Small Business Saturday since 2012. Since then, she has seen a steady increase in sales at her boutique jewelry studio, Stella Blue Designs, as each year has passed.
Honestly, I didn't know what to expect in my first year celebrating Small Business Saturday. To my surprise, though, sales have exceeded Black Friday each year, and now I only celebrate Small Business Saturday as the official day to kick off holiday shopping for my customers," Gianfrancesco states.
Additionally, Gianfrancesco explains that as each year has passed, more and more customers are recognizing Small Business Saturday as a day they want to shop and spend money at their favorite merchants.
I love it when customers come to shop on Small Business Saturday and tell me they did so because they value my store being a part of their community. That alone makes the day worth wild, but let's face it… the sales don't hurt, either! Without a PR or marketing team of my own, I also appreciate the attention Small Business Saturday receives from both a national and local level. This year I plan to sign up as a Neighborhood Champion to gain additional marketing resources, as well, that their team provides," Giafrancesco explains.
Free marketing resources is certainly a perk for small businesses who already have extra long to-do-lists. As Bernstein further explains, "businesses that participate in the Neighborhood Champion program receive free marketing materials as well as branded 'shop small' merchandise like balloons, banners and tote bags to help rally their communities." Bernstein noted that small businesses that are not a part of the Neighborhood Champions program will be able to sign up to receive merchandise through this month on shopsmall.com.
Small Business Saturday 2014
According to projections from the National Retail Federation, released on October 7th of this year, retail sales in November and December could hit $616.9 billion this holiday season. This would be a 4.1% increase over 2013, which saw only a 3.1% increase over the same season in 2012. Helping to boost these sales will no doubt include thousands of small businesses nationwide, all aiming to make it their best holiday season ever. And helping them to do this will no doubt include those supporting Small Business Saturday, taking place November 29, 2014.
Among the ways small businesses can plan now to make 2014 their best Small Business Saturday yet includes – very simply – planning ahead. With October 29th the deadline to register as a Neighborhood Champion for 2014, organizations, local groups, community activists and small businesses have to plan ahead to gain the marketing that comes with being a Neighborhood Champion. But registered or not, any business can participate in Small Business Saturday – however only those registered as Neighborhood Champions gain the perks of free marketing materials such as balloons, banners and more.
Additionally, to further support Small Business Saturday and small businesses nationwide, American Express OPEN and Etsy are encouraging small business owners to support independent Etsy sellers by hosting Trunk Shows on Small Business Saturday. This would provide online Etsy sellers with an opportunity to put their products in front of customers in a traditional retail setting and for small business owners, the trunk show is a chance to increase foot traffic into their store by providing diverse products all while supporting a local artisan in their community. Each registered trunk show host will receive a Trunk Show activation kit that includes a $25 Etsy gift card to purchase supplies from Etsy sellers and two $25 American Express® Shop Small Reward Cards to assist with the cost of supplies needed to host a successful Trunk Show. Businesses interested in participating can sign up here before October 24th.
Some more ways a business can help generate visibility for this nationally recognized day includes creating an in-store countdown calendar leading up to November 29th, 2014 for their customers to easily see, as well as offering special incentives for customers to make Small Business Saturday a day they don't want to miss. Additionally, Bernstein offers some expert insight based on the success of other small businesses in years past.
Announce your participation to customers, friends and family and promote it on your website and social channels. Be sure to take advantage of the free marketing materials and event guides on shopsmall.com, which include examples of promotions and rewards that you can offer to customers. On the big day, make it a celebration. Dress up the town and your store with signage, balloons and banners to call your community to action. You can also consider cross-promoting with other businesses participating in the day to help drive customers to multiple stores. The idea is to engage as many people as possible to support those who keep the community thriving," states Bernstein.
As any small business owner can appreciate, gaining more attention than normal for your business is not easily done and yet always valuable. And with a whole nation rallying behind small businesses on November 29th of this year, why not get involved? As a customer or small business owner, being a part of a powerful movement to support small businesses isn't just a trend to take part in… but instead a proven movement worth embracing. The only question is what will you do this year?
RELATED ARTICLES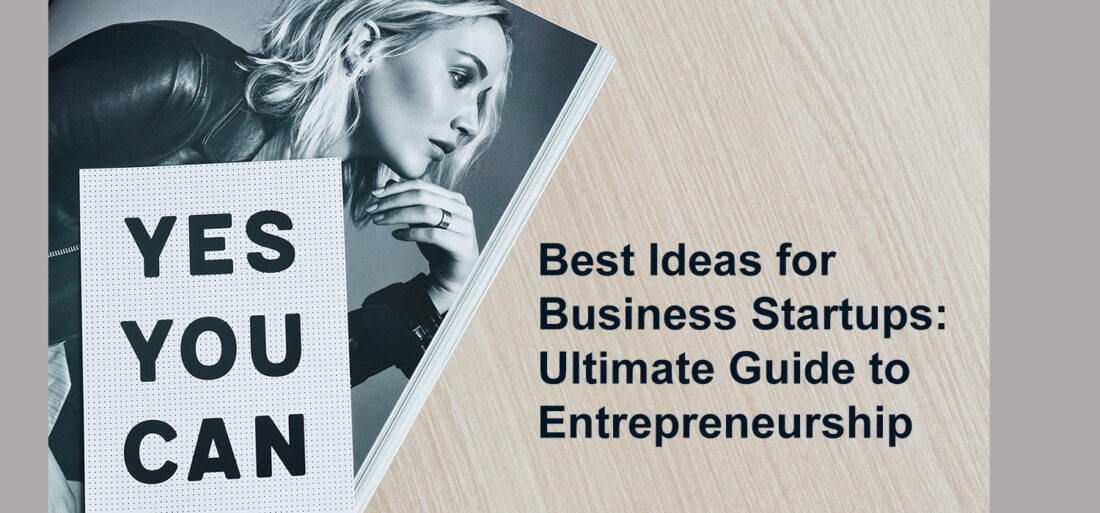 7 Best Ideas for Business Startups: Ultimate Guide to Entrepreneurship 2021
There is a definite charm, and a fascination involved in the notion of becoming your ownRead More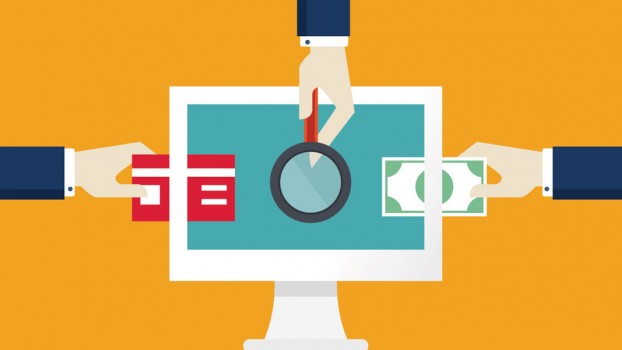 Local Search Popularity Means Small Businesses Still Need SEO
More and more consumers are turning to their smartphones and mobile devices to help themRead More