Pam Baker
Guideline: Hiring Your First Employee for Your Small Business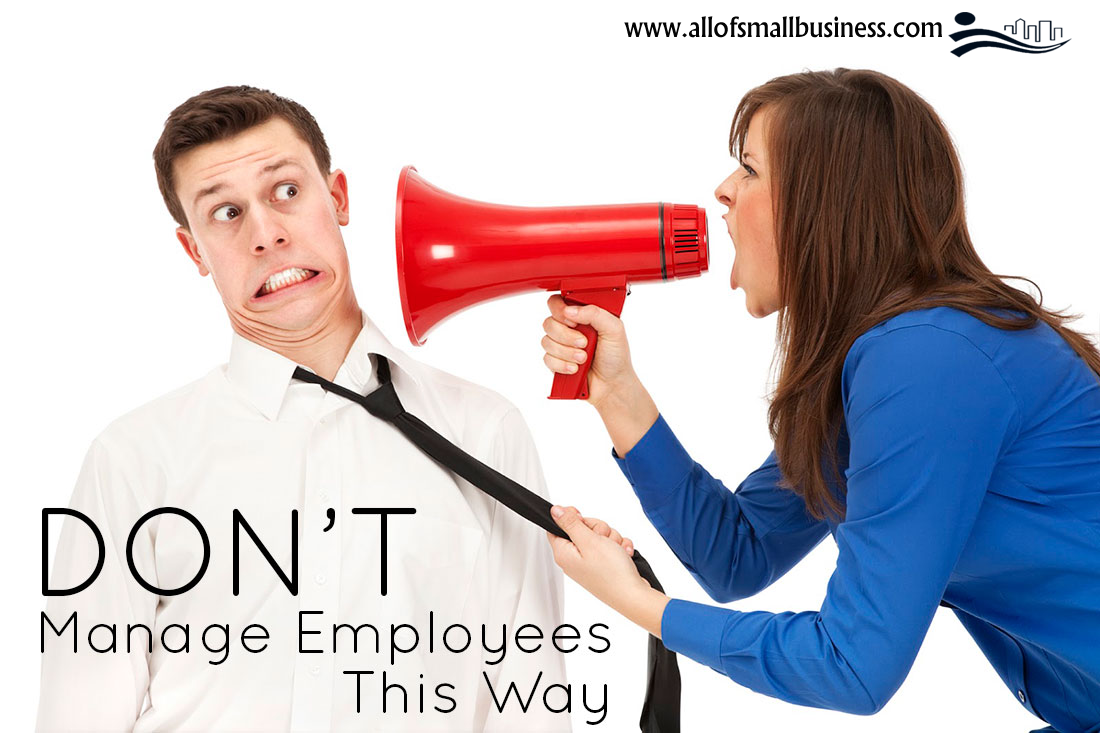 Whether you're the founder of a new startup or a small business owner that simply has to grow to keep up with demand, hiring your first employee is a big step. Ideally, you don't want to let excitement and a sense of urgency cause you to rush ahead without planning, because a wrong step can lead to a terribly expensive mistake.
Of course, we live in the real world, and sometimes life and circumstances simply refuse to cooperate. We'll begin this guide with advice on the best course of action if you find yourself in a crisis situation and need to hire immediately.
Then we'll look at the steps you need to take to ensure that your hiring processes are legally compliant and designed for your company's best interests. Remember the goal: hire employees in a prepared and measured manner.
When You Need to Hire an Employee RIGHT NOW
Victoria Ley and her partner at FashionStork found themselves in just such a predicament. "Nine months ago, it was just me and my partner in a tiny little space excited to open our online business idea," she said. "The day we opened we got more than 400 members, and by the end of the week we had more than 1,400 people order from us. We didn't even get a chance to blink first, and we even had to close our sales to be able to supply our service."
Nice problem to have, yes? Unfortunately it's easy to lose your head in such a situation, and what should be a thought-out hiring process turns into a knee-jerk reaction. Ley and her partner avoided that expensive trap by hiring a human capital management (HCM) service to help them keep hiring details on track.
In Ley's case the service provider was ADP, but there are several such services out there. Do your homework before you choose one, as they vary in many ways—from services offered to pricing. Know what you're getting into before you sign the contract.
"In order to get through this insane reality we needed employees, and we needed them fast," said Ley. The entrepreneurs were not prepared to hire and had no idea where to start. The company they turned to managed the process for them.
"They did all of our new hire paperwork, HR forms, posters of federal laws for our wall, taxes for employees, payroll, and even handled the help wanted ads," Ley said. "We have more than 30 employees now, and we still use that same company to handle everything."
Hiring Tips from a Serial Entrepreneur
Not everyone is an overnight success of course. It's much more common that the small business owner or the startup entrepreneur just keeps plugging along doing pretty much everything that needs doing until—boom! One day the money for employees arrives either from an angel investor or when you finally reach a sales benchmark.
However, euphoria or exhaustion can take its toll on your decision-making and paperwork execution. You may be tempted to just go with a service and avoid the pitfalls that way. Certainly that is an option.
Another option would be to check out free resources and chat with other entrepreneurs before you decide what route you want to take.
Jeff Kear is a serial entrepreneur, having launched three new businesses in the last decade. His latest business is an online software company called Planning Pod. Kear offers these two tips:
Tip 1: "Determine the skills that the new employee needs to immediately drive revenues. An employee is a huge financial burden on a small business, and your first hire needs to drive revenue very quickly. Your first hire may be more of an admin person who frees up your time so you can bill more, which makes sense. Or maybe you want a salesperson that can start bringing in new clients. Whatever you decide, that first hire needs to make you even more cash-positive then you already are.
Tip 2: "When you decide to bring that employee on, consider bringing him in as a contractor first. The worst case scenario is that the employee doesn't work out. Before you make a big commitment and sign up the candidate as an employee, consider setting up a three-month probationary period with the person. He works for you as a contractor, and you won't be responsible for his taxes during that period. It gives both of you time to feel each other out and see if this will work for both parties."
Free Online Hiring Resources
Educating yourself about the rules for hiring employees is a critical step to becoming a successful boss. These free resources spell out what you need to know to stay within legal bounds.
1. Check out the free resources and guidelines on the Small Business Administration's webpage entitledHire Your First Employee.
2. Go to the IRS website for small businesses and self-employed. There you will find links to helpful information, forms and videos.
"If you're hiring a foreign national, you need to accomplish additional steps," says Allan Bennetto, founder ofFruitful Technologies. "Failing to do so may result in civil and/or criminal penalties for you and your business. It's best to consult the U.S. Citizenship and Immigration Service before you move forward."
The Dangers of Hiring Too Fast
That person you just interviewed or scouted may seem to be perfect for the job, but that impression may change over time if the business relationship sours, or if she decides to move on. Be sure you protect your company.
"I strongly advise employers—particularly if the new hire will be part of a technical or management team or will have access to confidential or propriety company information—to consult with experienced counsel. Determine the need for provisions in your employment agreements or written company policies to protect trade secrets, inventions, and company good will," says Christine R. Fitzgerald, employment and trade secrets attorney at Belcher Fitzgerald.
"These can take a variety of forms: confidentiality, privacy, and non-disclosure policies, codes of ethics, assignments of inventions, and post-employment restrictive covenants such as non-competition and non-solicitation provisions," she added. "Appropriately tailored and drafted, such provisions can go a long way toward preventing the employee from later walking out the door with the keys to the vault to join a competitor."
But it's not necessarily an employee's departure that will create the biggest headaches for you. Fitzgerald says you also need to know in advance if your future hire is subject to any restrictions, and if so, what kind, by current or past employers.
"The restrictions may or may not be an impediment, but it's better to find out on your own in advance than to be served with a lawsuit," says Fitzgerald.
Sometimes it isn't the new hire's behavior that will create trouble for you, but your own.
"When it comes to their interviews, don't be afraid to ask your candidates questions that are related to the job they are applying for," says Bennetto. "However, be mindful of certain restrictions. You are not allowed to ask about their age, sexual orientation, religion and marital status to name a few."
If you're planning to hire employees, Bennetto recommends that you become acquainted with the following federal laws:
RELATED ARTICLES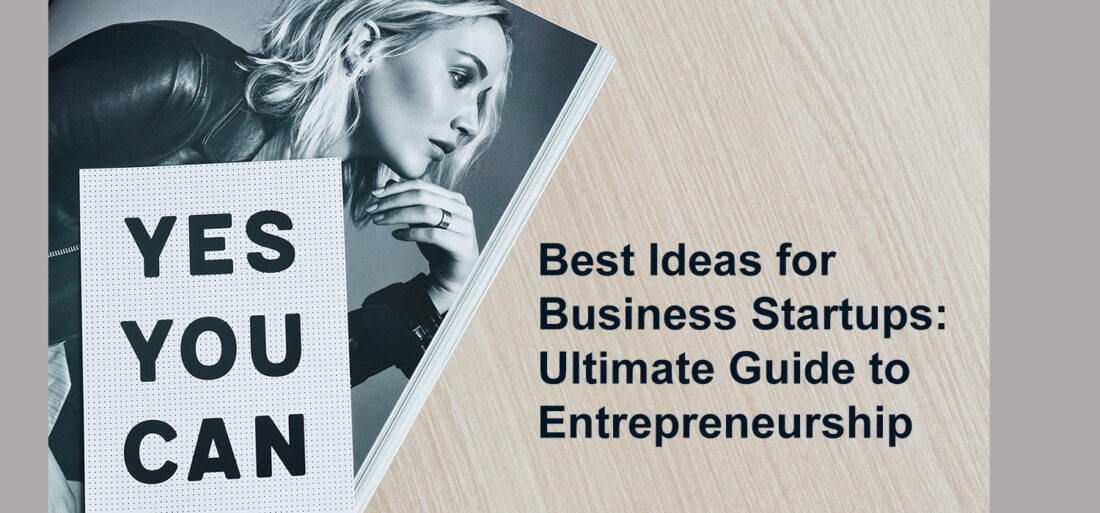 7 Best Ideas for Business Startups: Ultimate Guide to Entrepreneurship 2021
There is a definite charm, and a fascination involved in the notion of becoming your ownRead More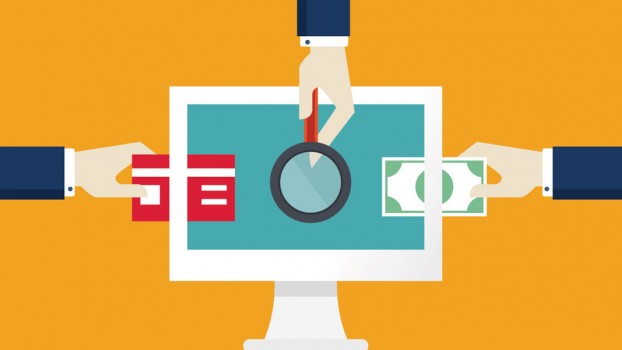 Local Search Popularity Means Small Businesses Still Need SEO
More and more consumers are turning to their smartphones and mobile devices to help themRead More