Kate Rogers
Young entrepreneur 'gloves' his way to $8 million mark—and beyond
Brian Lim isn't your typical "glover."
What is "gloving," exactly? Young Entrepreneur Lim didn't know either, until his then girlfriend and now fiancee got him into the trend in 2010. Gloving is a form of dancing typically showcased at raves or large parties or festivals, and electronic dance music events. Dancers face off wearing gloves that have lights on the gloves' fingertips.
Lim, now 27, has the glove dance moves down, plus a multimillion-dollar business, that's only growing. EmazingLights, based in Anaheim, California, makes gloves with LED lights.
"Gloving is very popular because of the dance floor behind it. Kids are practicing every day for hours upon hours," said Lim.
Inc. magazine recently named Lim and EmazingLights to its Inc. 500 list this year, at No. 189. The annual list ranks the fastest-growing private companies in the U.S., with winners being celebrated at Inc.'s conference in Phoenix, Arizona, this week.
Millions in sales and growing
Lim casually demonstrates his gloving style, a passion that's turned into a big start-up.
Lim bootstrapped his now 43-employee business, with $100 to make the first prototype glove. Since then, total gross revenues from EmazingLights, focused on gloves, and iHeartRaves, devoted to festival fashion, have exceeded $16.5 million. Lim said the company is growing 20 percent to 30 percent year-over-year and forecasts $8 million in sales for 2014. For 2015, he projects $12 million in sales. They also have five U.S. retail stores.
Gloves range in price from $20 to $120 a pair, and have been featured on MTV's "America's Best Dance Crew" and Disney Channel's "Shake It Up."
The glover-turned-entrepreneur estimates the gloving scene alone has about 150,000 members internationally, based on his orders and social media presence. The gloves also have taken off among general revelers, and those looking for unique costumes. Lim says he wants EmazingLights gear to be the equivalent of Nike for the electronic dance music scene.
"I'm very lucky that gloving has had a lot of passionate people in it, so it wasn't hard to find passionate people to work with," he said. "We grew from nothing, so we all learned together, doing 80 to 100 hours a week. And we just kept slowly growing until we are at this point today."
Kind of like a big, powerful rave.
RELATED ARTICLES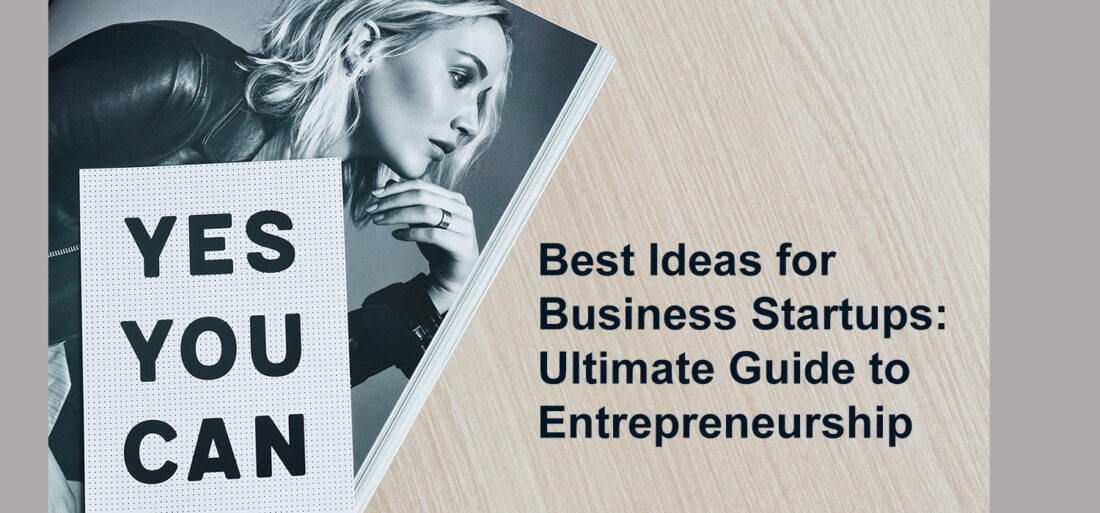 7 Best Ideas for Business Startups: Ultimate Guide to Entrepreneurship 2021
There is a definite charm, and a fascination involved in the notion of becoming your ownRead More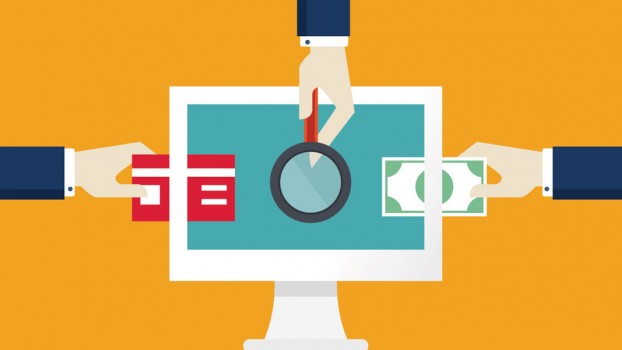 Local Search Popularity Means Small Businesses Still Need SEO
More and more consumers are turning to their smartphones and mobile devices to help themRead More