Alyssa Gregory
Four Steps to Using Email Marketing in Your Small Business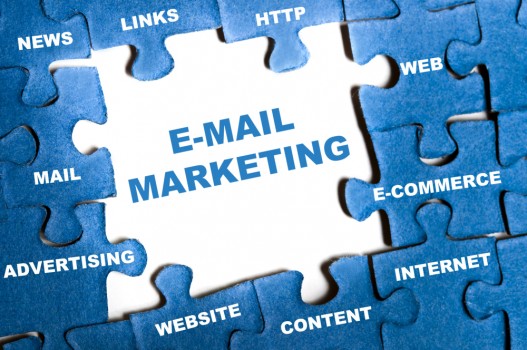 Email marketing can be an effective way to generate leads and increase sales. But while it has the power to be a great tool for small businesses, it's a long-term marketing activity, not one you will see results from overnight. It takes a well-planned system and sustained effort, but it almost always worth the effort.
Here are four basic yet powerful steps you need to take in order to get started with email marketing.
1. Do Your Research
One of the biggest traps small business owners fall into with email marketing is jumping in and trying every possible trick they have ever heard of for list building. Not only is this generally ineffective, but hitting people from multiple angles with no overall plan can dilute your message and hurt your brand.
The first step should be doing research to determine where you target audience is hanging out online, how to reach them with a message that makes signing up for your list a no-brainer, and how you can combine your online efforts with offline list building efforts. The article below on getting started with email marketing provides several elements to incorporate into your research and planning.
2. Choose an Email Marketing Service
An email marketing service is a third-party system that makes it easier for you to collect and manage email contacts, create cu stom email messages, send targeted messages, and track the results. A good email marketing service will provide an intuitive dashboard that gives you access to these features and more from one place.
The options out there can be overwhelming when you're just starting to compare email marketing services. There are hundreds of features and many different price points. The best way to figure out what features are must-haves for you and which are less important is to take a look at some popular plans and develop your own top features list. The article below is a great place to start.
3. Understand the Rules
There are several different sets of "rules" you should be aware of before you send out your first email message. One is general email etiquette, and it includes checks like making sure your message can be viewed in multiple email clients, using language that is clean and without profanity, and testing your message to make sure the links work and images appear as you intended.
Aside from these email etiquette rules, though, there are some more serious rules to adhere to. These are the rules that are part of the CAN-SPAM law that was created to prevent consumers from being sent unsolicited email messages from marketers. You can read more about the law and what you need to know as a small business owner through the link below.
4. Create a Growth Plan
Once you have the framework for your list in place, including an idea of who you are targeting, a marketing service set up and ready to pull in leads, and a solid understanding of email rules and regulations, you're ready to start building your list.
There are a number of ways you can grow your email list. It may take some trial and error to find the perfect mix of activities, but once you do you will be able to grow your list at a steady pace. The article below includes a few ideas to get you thinking about list growth.
The best thing you can do when it comes to email marketing is be consistent in how you ask people to sign up, the types of messages you send and how you protect your subscribers' addresses. Slow and steady wins the race when it comes to list building, especially when you do it effectively and create a long-term way to connect with your target audience.
RELATED ARTICLES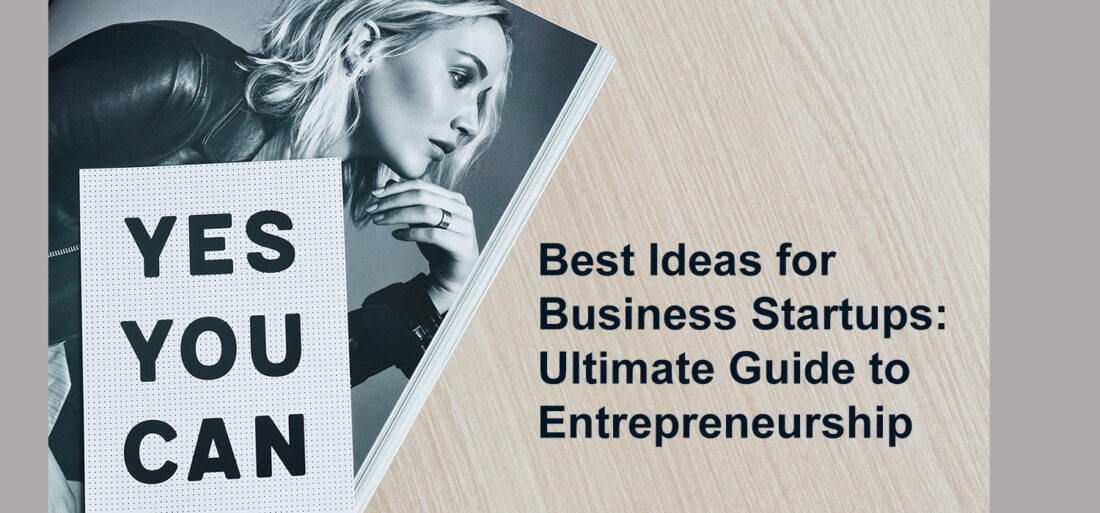 7 Best Ideas for Business Startups: Ultimate Guide to Entrepreneurship 2021
There is a definite charm, and a fascination involved in the notion of becoming your ownRead More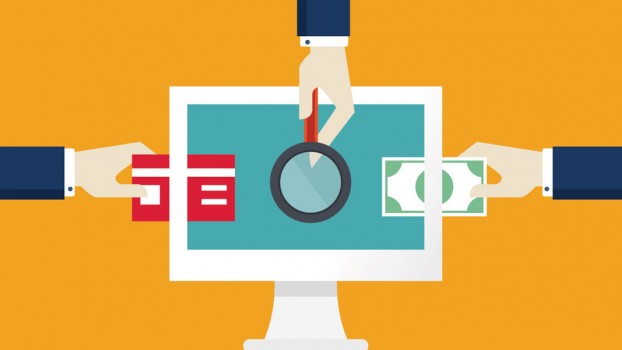 Local Search Popularity Means Small Businesses Still Need SEO
More and more consumers are turning to their smartphones and mobile devices to help themRead More