Sarah Miller
Small Business Development Center Welcomes New Director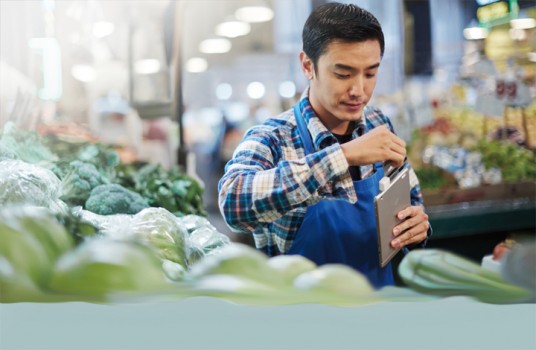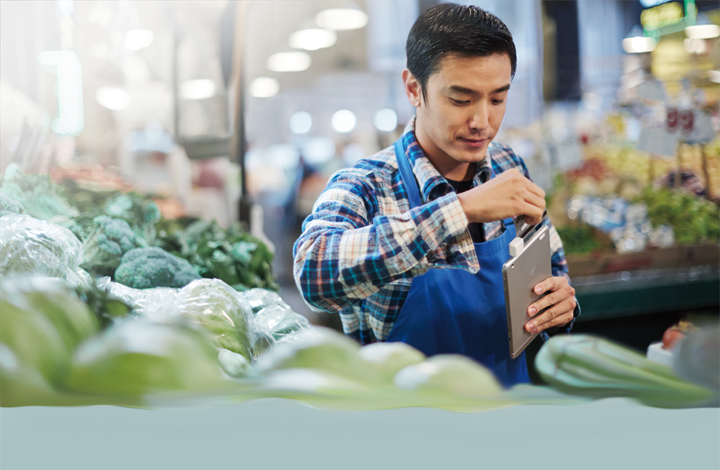 The Southern Maryland branch of the Maryland Small Business Development Center (SBDC) has welcomed a new regional director – Ellen Flowers-Fields.
Flowers-Fields has a history in the county, having moved to Calvert 14 years ago. She spent 10 years heading federal workforce initiatives with the Tri-County, then went to work for the Maryland Department of Labor, Licensing and Regulation as the deputy secretary of workforce development. She brings her background to her work with the SBDC, an entity devoted to working with entrepreneurs and business owners of all experience levels.
According to marylandsbdc.org, "since 1988, the seasoned staff of the SBDC Network has provided sound advice, consulting and support to entrepreneurs and small businesses across the state. We are part of a national SBDC network—founded in 1979—that helps over 500,000 U.S. businesses annually."
For first time business owners, the SBDC offers a chance to meet with councilors to talk about starting a businesses, securing the funding needed. They are encouraged to go to workshops with other business owners. Everything the SBDC does is geared toward promoting and supporting businesses and business owners, Flowers-Fields said.
"The SBDC Network is a partnership between the U.S. Small Business Administration, the State of Maryland and the University of Maryland, College Park. SBDC links private enterprise, government, higher education and local economic development organizations to provide high-quality training, confidential consulting and market and industry research to Maryland's small businesses," according to the SBDC website.
Strengthening Maryland's small businesses contributes directly to the growth of local, state and national economies.
By regulation, the SBDC has to be associated with a higher education facility or an independent non-profit organization, Flowers-Fields said. The College of Southern Maryland hosts and supports the network in Southern Maryland, along with Charles, St. Mary's and Calvert counties providing some funding.
RELATED ARTICLES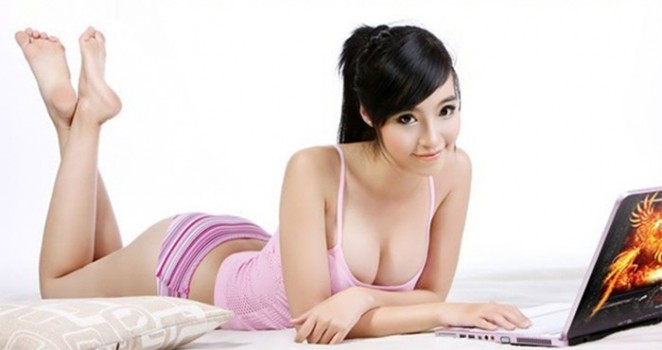 How to Get People to Remember Your Business Name
Everyone wants to be remembered. When someone says your name, it's a magic that canRead More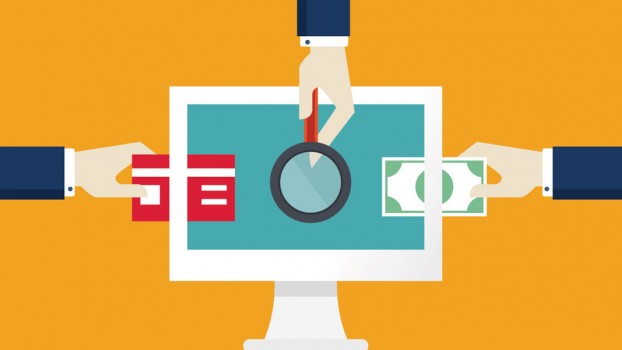 Funding Circle Raises $65 Million for Peer-to-Peer Small Business Loan
Venture capital firms have come to see small business lending as an industry ripe forRead More