Free small business help available
MARSHFIELD – A counselor from the Small Business Development Center at the University of Wisconsin-Stevens Point will be in Marshfield, by appointment only, Nov. 12.
Confidential business counseling is available without charge to current or prospective small business operators on issues ranging from financial management to sources of capital.
The SBDC staff member will meet clients at the Marshfield Area Chamber of Commerce and Industry (MACCI) from noon to 4 p.m.
Appointments must be made in advance by calling 715-346-4609, or through the SBDC's website http://www.uwsp.edu/conted/SBDC. Click on Request Confidential Business Advising for an appointment.
RELATED ARTICLES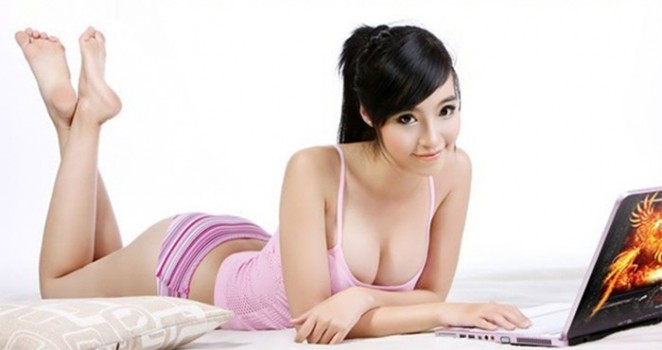 How to Get People to Remember Your Business Name
Everyone wants to be remembered. When someone says your name, it's a magic that canRead More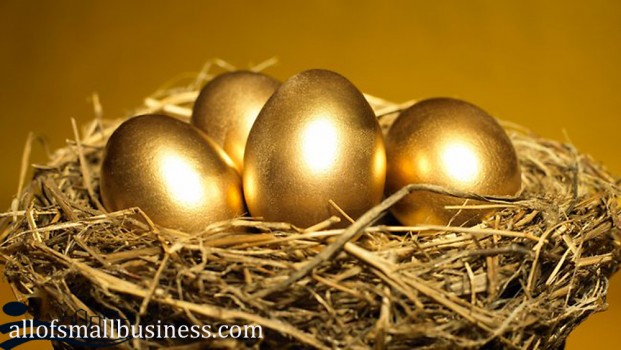 Great Examples of Investments For Small Business
Don't be afraid to spend money to Investments For Small Business; just be sure you'reRead More