wsj: Affordable Care Act's Online Marketplace for Small-Employer Health Plans Goes Live After Yearlong Delay
Obama Administration Opens Health-Insurance Portal to Small Businesses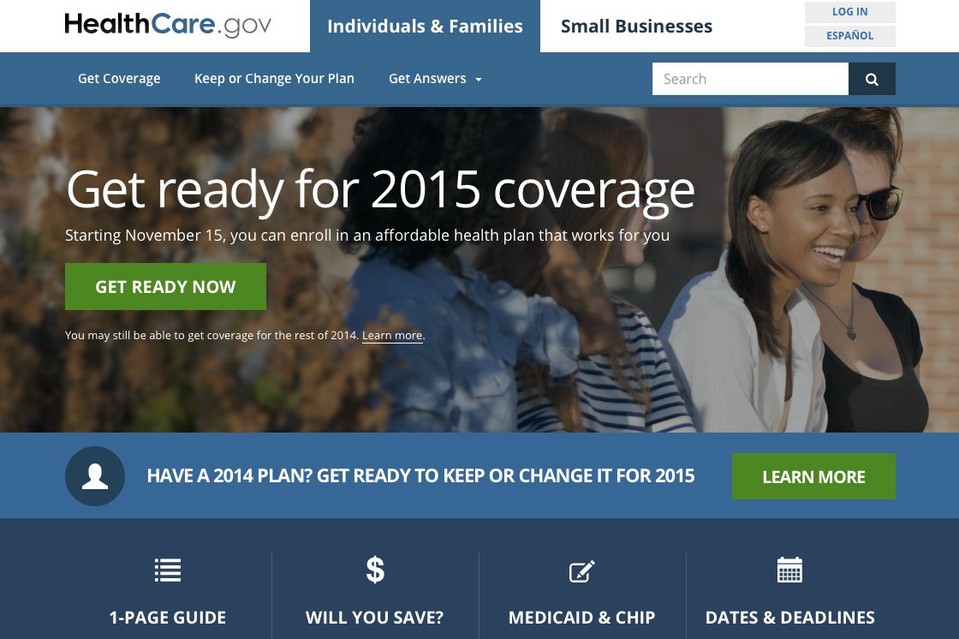 The Obama administration has opened a new health-insurance portal to small businesses in five states after a yearlong delay of the Affordable Care Act's online marketplace for small-employer health plans.
The exchange, which was shelved last year amid mounting technical problems, quietly went live for the first time over the weekend in Delaware, Illinois, Missouri, New Jersey and Ohio. Companies in those states that have fewer than 50 full-time workers can start using the site now to buy insurance for workers for 2015. The test is part of a soft launch before the small business exchange rolls out for most of the rest of the country Nov. 15.
It wasn't immediately clear how many business owners had to started to use the portals, which will allow them to create accounts, complete their applications to obtain coverage through the site and upload a roster of employees to be covered. They won't be able to browse plans or prices until they are added next month, and won't be able to finish selecting them until the site opens fully for all states.
The federal government's ability to get the site up and running is an encouraging milestone, said advocates from Small Business Majority, a group that has long backed the health law and has criticized some of the administration's delays and revisions to the exchange.
"We're optimistic," said John Arensmeyer, the group's chief executive. "They said they'd be up and they're up. Everything they said they would do, they've done, and that's a good sign."
Officials at the Department of Health and Human Services confirmed the launch of the pilot site, known as the Small Business Health Options Program Marketplace Early Access.
"The users of Early Access are helping us to test the new online features, which will give the SHOP Marketplace important information about the user experience to begin the continuous quality improvement process before the site goes live in mid-November," said Rhett Buttle, director of private sector engagement at HHS, in a blog post.
Missed deadlines in the construction of the small business exchange last summer were one of the early signs that the federal government was struggling with the technology for HealthCare.gov, which serves more than 30 states that aren't running their own insurance exchanges.
Federal officials conceded last November they weren't going to be able to finish the small-business side of the site at all for the first year of the health law's rollout.
This year, a new group of officials in charge at HHS say they are relying on extensive testing of their technology before millions of Americans are supposed to begin using it again in three weeks.
Write to Louise Radnofsky.
RELATED ARTICLES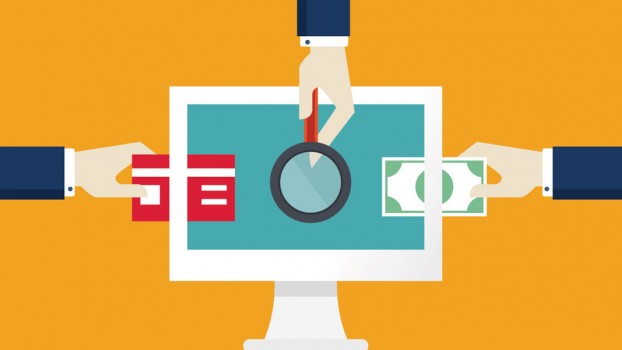 Funding Circle Raises $65 Million for Peer-to-Peer Small Business Loan
Venture capital firms have come to see small business lending as an industry ripe forRead More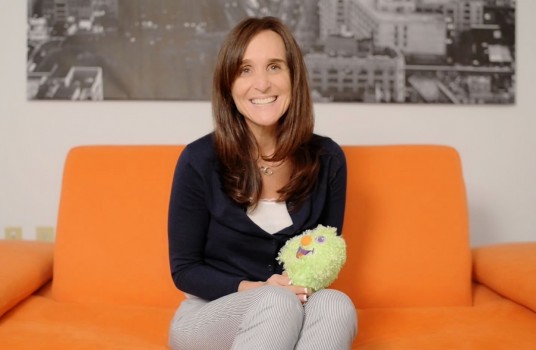 Moms Build a Small Business on Better Tissues
In 2007, Julie Pickens and Mindee Doney found a $16 million business hiding in theirRead More