Micro financing aims to facilitate small business entrepreneur said Pervaiz Khattak

Khyber Pakhtunkhwa Chief Minister, Pervaiz Khattak said that provincial government has established first Islamic Microcredit Division by providing an amount of rupees one billion to facilitate small business entrepreneurs in the province.
He was talking to new Chief Executive of Bank of Khyber, Shamsul Qayum at CM Secretariat here Sunday. He said that the division would work under Bank of Khyber and facilitate about 100 thousands entrepreneurs by Islamic Micro Financing adding the ambit of scheme would further be increased keeping in view its success and acceptance.
Pervaiz Khattak said that establishment of microfinance bank proved a success in Bangladesh and if all the procedures and rules of micro financing are taken seriously it would be helpful to ameliorate socio economic condition of the people in the province.
He said that the scheme of Islamic Microcredit Financing would facilitate people by interest free loans for starting small businesses in their respective areas.
He said that corruption has jeopardized the existence of our national institutions adding right from the beginning our government focused its energies to weed out this menace from the society.
He said with sincere and dedicated efforts of the concerned, in this regard, are need of the hour in greater interest of people and province too.
Chief Minister said that people have started to enjoy the fruits of PTI's government welfare oriented policies and soon masses of our province would witness a dramatic change in every sphere of their lives.
RELATED ARTICLES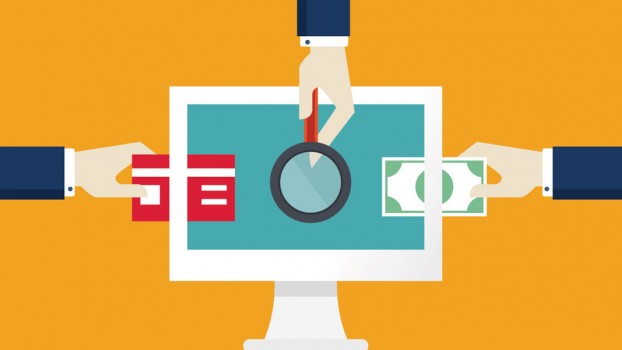 Funding Circle Raises $65 Million for Peer-to-Peer Small Business Loan
Venture capital firms have come to see small business lending as an industry ripe forRead More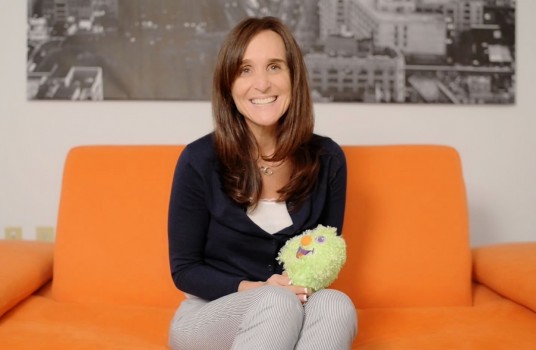 Moms Build a Small Business on Better Tissues
In 2007, Julie Pickens and Mindee Doney found a $16 million business hiding in theirRead More