Question and Answer About Small Business with Stephanie Lynch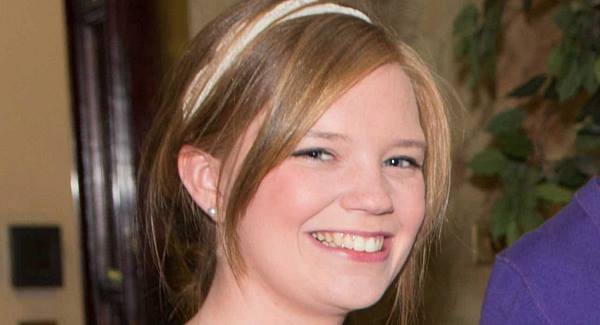 Stephanie Lynch is the CEO and Founder of OnTheQT.ie, a website dedicated to finding and showcasing the best out of the way places in Ireland. Stephanie talks about how she started and why 'off the beaten track' tourism is growing.
So what is On The QT all about?
We're a tourism website with a difference. So we promote the places that are out of the way and where people go back again and again. It takes you away from the local tourist hotspots and allows people to see the locality as it is and discover areas rather than just passing through and going to one main spot. Some of the best experiences I've had while travelling have been to places outside of the 'tourist trail'. It also brings business to places which have been passed over by bigger attractions in their area, so providing those places which are out of the way a platform to showcase what and where they are is very important. It's also about the experience as well. People demand more from holidays and when they pay money they want memories and experiences that will encourage them to come back to those places again and again.
So where did the inspiration come from for this?
A number of years ago when I was a student I had the opportunity to travel to the United States. I was working on a visa over a summer in Cape Cod. While I was there the locals would point out all the out of the way places to go. The café and restaurants down the alleyways or the beaches that no one ever goes to. It stuck in my mind and so it developed into me starting ontheqt.ie. So when you look at tourists coming into the country it's into Dublin, ferried off to the Blarney stone or the Cliffs of Moher, but then miss out on the great gems along the way. So I spotted that all the main showcases were being highlighted but everything else in between was being passed over. So the business was born.
So how will it develop over the coming years?
Well we've developed greatly over the past number of months alone. We currently have bloggers in Australia and one of our bloggers is writing as they travel across India. So we're expanding our reach. We've also launched our phone app as well. This will allow people to find out the hidden gems in the area they are in instantly. So if you arrive at A town for a quick stop over the app can tell you where to find the great places. It's also about adding to the users experience, so we are looking at what people want and are encouraging our users to share their stories directly with us so we can better understand their needs, but also to give them the opportunity to share their travel story with our community of viewers and writers.
* For more information visit www.ontheqt.ie
RELATED ARTICLES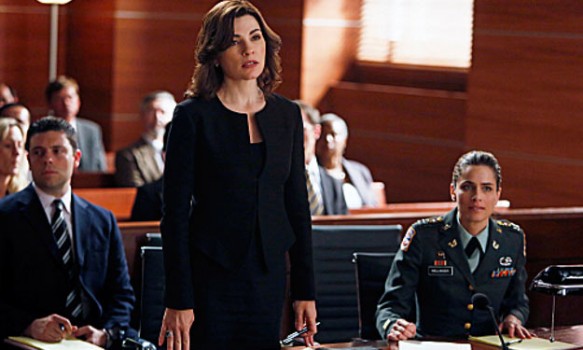 Lawyer's Chamber with a WordPress Website
Law practicing is a kind of social service including type of a small business allRead More