Opening A Small Business
Market gardening, a small business for the green minded!
Especially in the last few years there has been great interest in market gardening, a particular type of small farming in which people, usually looking for an alternative lifestyle, produce high value crops from a small area of land.
The demand for naturally grown food is soaring. Some sources say by as much as 20% per year. If you are looking at the possibility of opening a small business of your own and you happen to enjoy working with plants and the excitement and satisfaction that comes with growing a vegetable garden, market gardening might be just the right small business for you!
This type of venture is actually a part of the greater topic of micro-farming but is different, especially in one big way. You can build a micro-farm in the city, in a suburb, even in your back yard, on your patio, or somewhere in your house! growing for market on the other hand, generally occurs out in the countryside, on a farm.
What You Need to
Get Started
First, of course, you need a plot of land. Thanks to the recent recession and the incredible slide in the price of property the last few years, you can purchase a good piece of land these days at a very reasonable price. This is your opportunity, go for it! I'm not sure, I'm no expert at real estate, but you many never see prices this low again.
You will need an assortment of gardening tools. A garden less than one acre can be managed with hand tools. Larger gardens will require the purchase of rental or power tillers and cultivation equipment like a tractor, plow and discs, or rototiller. A small market garden, on a quarter of an acre or less, may be started for less than a thousand dollars.
You will need organic gardening skills and the knowledge of such things as growing transplants, organic methods of controlling plant diseases and pests, crop rotation, and maintaining soil fertility. You must know these things now or you can learn them by reading books and/or taking courses at a local college or university.
Another great help to you might be to team up with at least one other person, maybe a friend or relative, who already has the knowledge, skills, and the in-and-outs of gardening, micro-farming, and organic gardening.
Of course, it will have to be a team effort and "many hands (and brains!) make light work." Potential earnings from intensive gardening can reach $40K an acre!
RELATED ARTICLES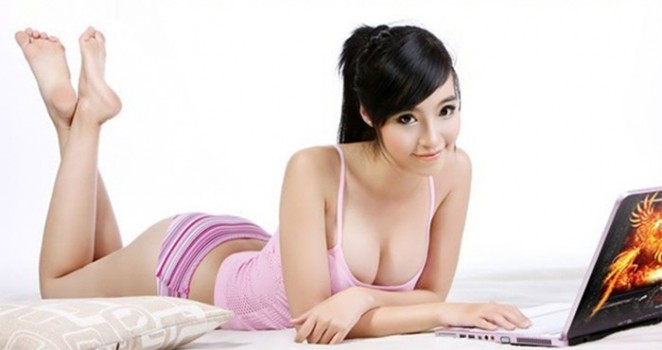 How to Get People to Remember Your Business Name
Everyone wants to be remembered. When someone says your name, it's a magic that canRead More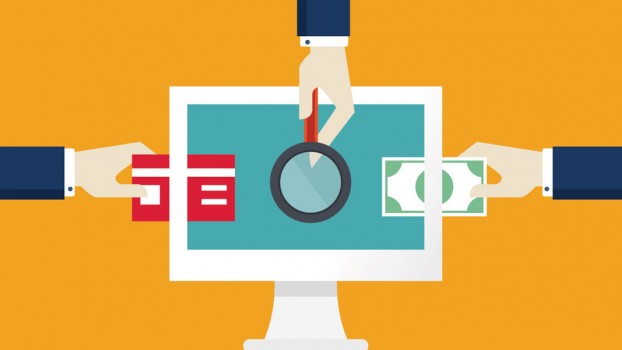 Funding Circle Raises $65 Million for Peer-to-Peer Small Business Loan
Venture capital firms have come to see small business lending as an industry ripe forRead More