Hasan Uz-Zaman Shemul, Editor and Communications Manager
Lawyer's Chamber with a WordPress Website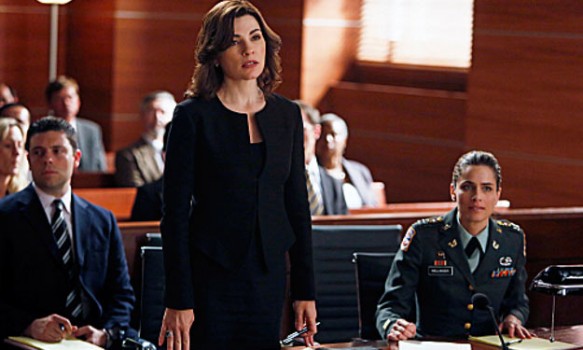 Law practicing is a kind of social service including type of a small business all over the world. There have many district courts, state courts, metropolitan courts and national level high courts and supreme courts are remain in the every country.
Now a days, people are also connected with the computer and internet technology. Even rural people also using internet through mobile phone, wherever don't have internet connection nor even electricity. But everybody are very conscious about information gathering procedure.
If you are a Lawyer, you also have to open a website to place your all information on there. Clients may know that you are capable to deal his/her case. But when you have a website with WordPress Web theme that it is best Content Management System (CMS) in the world, and your clients and client's informers (like their children, nephew/niece, relatives and friends) will gather your information, such as your official setup, your case study experience, your education and skill background – it will increase your personal and professional value in the law practicing sector and as well into your social and family environment too.

You also place to your website about your area of case studies. Such as, you deal case on the following areas, or any one or few of them.  So your clients will have clear knowledge about you that on what sector you are expert on. Can create separate pages on every area of study.
1. Labor Rights & Law,
2. Land & Property handover law & advice,
3. Muslim family law & others,
4. Hindu law,
5. Christian law,
6. Marriage & Next of Kin law,
7. Civil & Criminal Procedure, and Penal code,
8. Drug control law,
9. Registration, Bank, Company, Administration and Education affairs,
10. Women & Children Rights and Law.
Separately you write-down here your specific case study list and details. Your existing clients name and case details.
You choice a suitable name for your website of law business, as such; Chamber of Advocates, Law Firm, Lawyer Chamber, Search Lawyer, and you can also mention this name after your own name.
This process of to create a Law Firm website with WordPress will make you a popular and expert Lawyer and surely you will success in your profession and personal life too. Your Law Firm name will familiar as your brand name that people easily know you with thy name.
For example, several WordPress web themes from D5 Creation are fit for your law firm website. Just go to the theme gallery and choice your best designed one.
So, Now friends own a website with WordPress and seal your name in people of your city as your are a smart, handsome and dreamer lawyer and also want to be a honest and professional lawyer.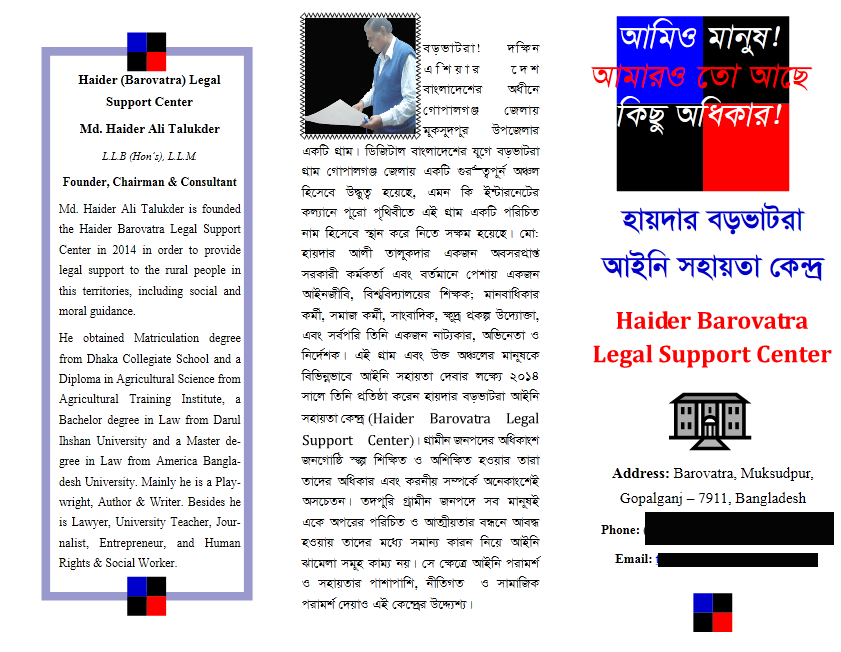 RELATED ARTICLES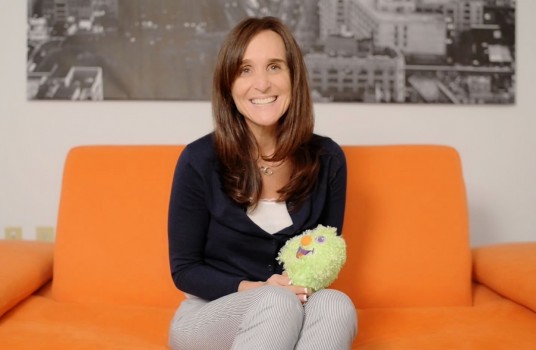 Moms Build a Small Business on Better Tissues
In 2007, Julie Pickens and Mindee Doney found a $16 million business hiding in theirRead More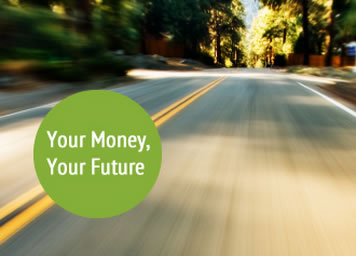 Ten ways small business owners can improve their financial literacy
As a small business owner, a deep understanding of your company's financial situation drastically improvesRead More