Citrix Acquires and bought E-Signature Company RightSignature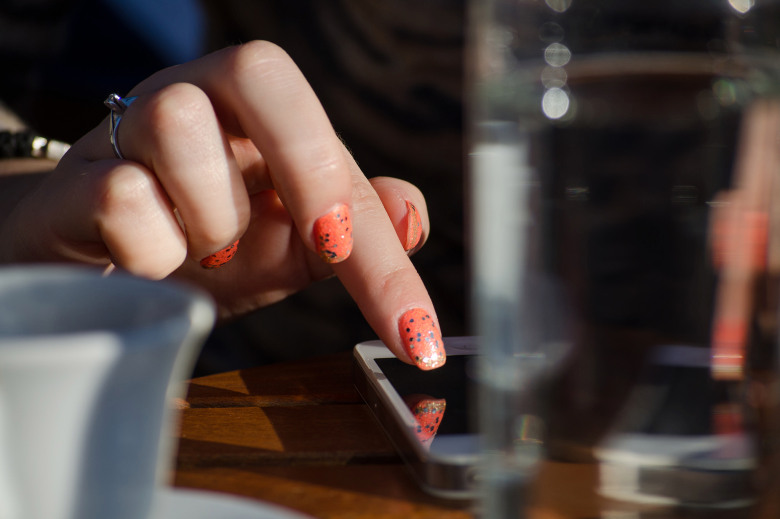 Citrix has acquired RightSignature, an e-signature company.  RightSignature is an online software platform for getting digital signatures on electronic documents such as contracts.
The move makes sense for Citrix, because its ShareFile application consists of cloud file sharing and document storage. RightSignature integrates with Citrix ShareFile. By adding an electronic signature capability, it means that those using file sharing and storage in the cloud can go paperless even for the types of documents that need signatures.  A company statement explains:
"With RightSignature, Citrix continues to add services that allow customers to work better together from anywhere by enabling a critical part of the document workflow in the many industries that require signatures such as accounting, financial services, healthcare and insurance."
RightSignature was founded in 2009, and is based in Santa Barbara, Calif. The company's e-signature application is used by solo professionals, small businesses and large corporations.
RightSignature is one of the relatively-new breed of electronic signing applications. Electronic signature apps eliminate the need to mail hard copies or print out faxes of documents, sign them, and then either mail them back or fax or scan them.  E-signature applications route documents electronically for digital signatures, and maintain a log and digital copies of the signed documents, too.
A typical small-business use case for electronic signatures is an accounting firm.  Citrix and RightSignature put together a video that shows how one CPA, Matt Holdsworth of Holdsworth & Co., makes his firm more efficient.  They don't have  to drive around to get signatures on client documents.  It's a pretty fair description of the benefits of e-signatures to smaller companies, especially those that process a lot of paperwork.
For the most part, digital signatures done correctly create binding documents.  RightSignature's website states that signatures on its platform "fulfill e-signature law requirements."   It goes on to state, "With a multi-factor authentication portfolio and biometric signature data, RightSignature documents not only look more professional, they have stronger legal defensibility than traditional paper documents."
According to Citrix Vice President Jesse Lipson, the acquisition was a natural step because it built on an integrated solution that Citrix sharefile and RightSignature put together last year. "This is a proven relationship: We've been working together for the past year and have seen how our customers have benefited from (and happily embraced) the combination of easy e-signature and secure file sharing," said Lipson.
Employees on the RightSignature team have become employees of Citrix.  The purchase price was not disclosed.
Citrix (NASDAQ:CTXS) is a $3 billion company based in Santa Clara, Calif. with 330,000 customers and over 100 million users.  Daryl Bernstein,  CEO of RightSignature, called Citrix "the perfect home as we accelerate RightSignature's growth."
Other e-signature providers partner closely with cloud filing sharing or workflow platforms or are owned by them.
Echosign is owned by Adobe, and is closely integrated right into Adobe Reader for PDFs. HelloSign integrates with Google Docs, creating a Google Drive folder to store HelloSign documents; it is partially backed by Google Ventures and LinkedIn founder Reid Hoffman.  DocuSign is one of the oldest e-signature providers with close integrations with other platforms including Salesforce.
RELATED ARTICLES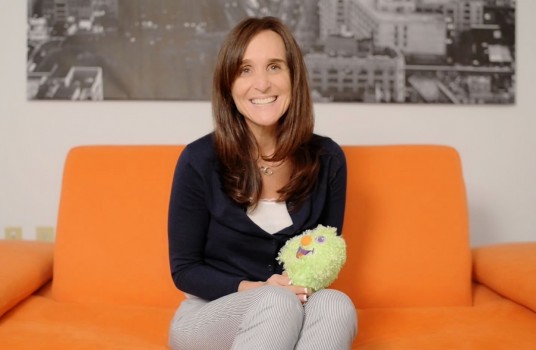 Moms Build a Small Business on Better Tissues
In 2007, Julie Pickens and Mindee Doney found a $16 million business hiding in theirRead More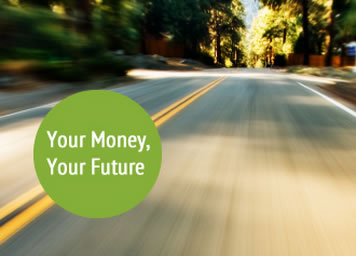 Ten ways small business owners can improve their financial literacy
As a small business owner, a deep understanding of your company's financial situation drastically improvesRead More