Daniel Young, Advertiser, 1&1 Internet, Inc.
Tell Your Small Business' Story Online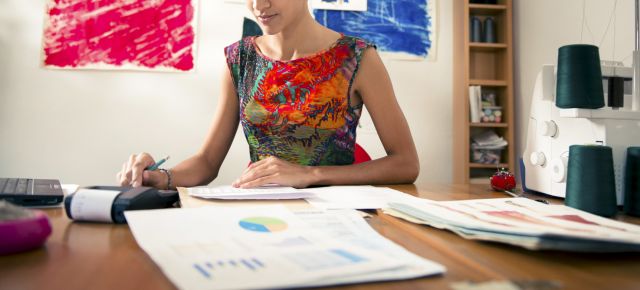 When you manage a small business, attracting and maintaining a loyal customer base is crucial for overall success. By letting your customers know about your business and what you offer through different, engaging avenues, you have a better chance of earning their trust. Offering products or services that your audience needs is one step, but promoting the overall brand and story of your business is important for bringing in repeat customers. Here are seven unique ways you can share your business' story online.
1. Create an engaging 'About Us' page. A page that explains who you are and what you do is a great way to quickly and easily inform your website visitors about your business and what to expect. However, keep it interesting. Include the basic facts as well as unique parts of your business' story – such as a historical timeline or photos – to create a bond between you and your customers. Play around with different ways to present the information like in an infographic or photo story to make it stand out.
2. Manage an interesting company blog. Maintaining a blog for your business allows you to regularly update your audience on upcoming events, promotions, etc., but also keeps your website relevant from the point of view of search engines. What you write about creates a "personality" for your business that customers can connect to. By using the blog as a way to discuss everything from industry trends to company events, your story comes across to the audience in a consistent and engaging way.
3. Don't ignore social media. In this day and age, it's impossible to ignore social media, especially since this platform is where many audiences are the most active. No matter how great your website is, it is likely that your customers spend more time on sites such as Facebook or Twitter. By maintaining regular updates and establishing relationships, you can build customer loyalty and tell your business story.
4. Introduce your team! Make your company more personal by including a page on your website that gives visitors a chance to see the faces behind your business. This tactic shows your potential customers that there are real people behind your brand who care about your products and services. You can even encourage your employees to write their own biographies to add splashes of personality.
5. Add email marketing to the mix. As with blogs and social media channels, email marketing is a great way to retain your audience's attention. Company newsletters and new product announcements keep your customer base interested while giving you another opportunity to talk about your company on a proven platform: Their email inbox.
6. Produce a short video. Never underestimate the power of a short, well-produced video for telling your business' story online. This is something that could be featured on your website – either on the home page or on the 'About Us' section – that creatively describes who you are and what you do, and why your customers should care. Show before and after projects, tours of the facility, how-to videos, or one-on-one interviews with employees and customers.
7. Let your customers speak for you! Finally, one of the best ways to tell the story of your business is to let your satisfied customers tell it for you! By featuring customer testimonials on your website, blog, or social media channels, prospective customers can see how your business operates and treats its customers. Consumers put a lot of trust in peer reviews, so allowing them to paint the picture of how you operate is a great way to gain future business and get your message across.
RELATED ARTICLES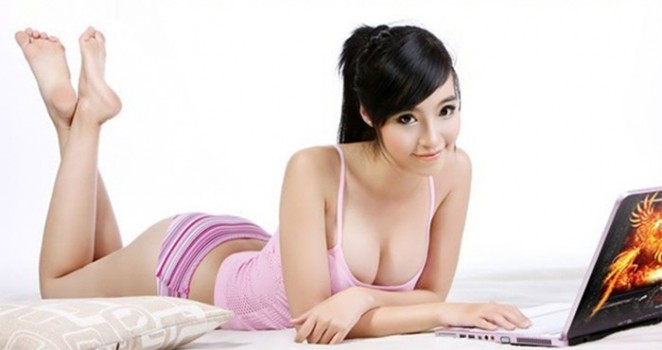 How to Get People to Remember Your Business Name
Everyone wants to be remembered. When someone says your name, it's a magic that canRead More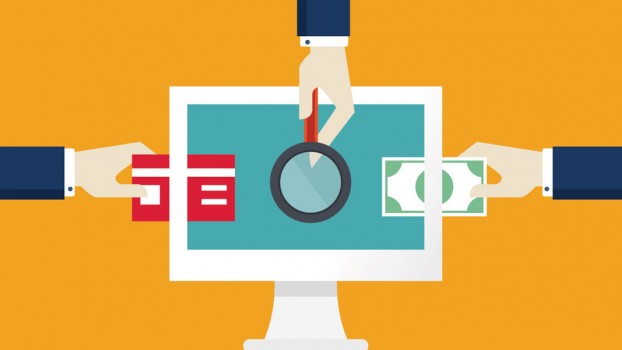 Funding Circle Raises $65 Million for Peer-to-Peer Small Business Loan
Venture capital firms have come to see small business lending as an industry ripe forRead More