Joyce M. Rosenberg
What Issues Are Affecting Small Business Right Now?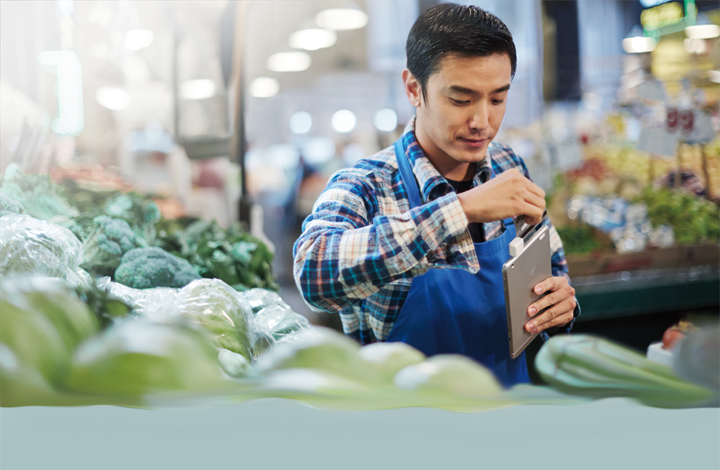 Small Business owners have their fair share of issues they need to stay on top of. These days they can add three more to the list.
Gas prices are plunging. Fears about the Ebola virus are increasing. And the upcoming elections are raising questions about what the new Congress is likely to do.
All of these issues affect small businesses and can have positive or negative ramifications depending on the situation.
Here's a look at each:
EBOLA
Craig Beal has had three cancellations for safaris to places like Botswana and South Africa that are nine hours by plane from the countries with widespread Ebola outbreaks. Inquiries to his company, Travel Beyond, about African trips are down about 30 percent.
Beal says he believes people will book trips when fears fade. A similar pattern emerged after riots in South Africa and a shooting last year at a Nairobi, Kenya, mall.
"If our business was off 50 percent for three or months, I'd be pretty concerned," says Beal, whose company is in Wayzata, Minnesota.
The concern about Ebola is resulting in more sales for some companies. Orders have tripled this month at Disposable-Garments.com, which sells protective clothing including the coveralls known as hazmat suits. Some items are on back order because of higher demand from individuals and medical facilities, says Kevin Morales, sales and marketing  director for the Hammond, Indiana company.
Amerinet, which helps medical facilities find and purchase supplies, is getting more inquiries about buying protective garments including gowns, masks, caps and shoe covers body, says Dale Wright, chief contracting officer for the St. Louis-based company.
"They say, "we know what we need, but we don't know where to find them," Wright says.
ENERGY
The drop in gas prices that began in the spring and accelerated this month can be good or bad for small businesses. The price of gas averaged nearly $3.70 a gallon nationally on April 28. It's now below $3.10, down nearly 17 percent.
Los Angeles landscaper Michael Clarke estimates he's saving $325 this month from what he paid in September to fuel four vehicles and equipment. Clarke, whose company, MGS Landscaping, is offsetting losses from earlier this year, when he paid up to $4.25 a gallon. He's now paying about $3.59.
More good news: Companies can benefit from cheaper gas because it gives people money for other things.
But gas station owners are taking a hit. They make less than 2 cents of profit on each dollar of gas, says Libby Bierman, an analyst with financial research company Sageworks.
ELECTIONS
The Nov. 4 congressional elections aren't expected to bring big changes in taxes or other small business issues. Some political analysts believe the Republicans have a good chance to take control of the Senate, and therefore both houses. It may not get enough of a majority to overcome Democratic filibusters on legislation where the parties are sharply divided.
That likely means there's little chance Congress will pass comprehensive tax reform legislation, says Dean Baker, co-director of the Center for Economic and Policy Research, a liberal think tank. Small business advocacy groups want the tax laws overhauled to ease the burden on sole proprietorships, partnerships and some small corporations. However, small businesses might get some tax deductions and other tax relief in the new Congress, Baker says.
Laws affecting small business are more likely to be enacted by states, says John Arensmeyer, CEO of the advocacy group Small Business Majority. Among them: laws raising the minimum wage or making it mandatory for employees to get leave to care for sick family members.
RELATED ARTICLES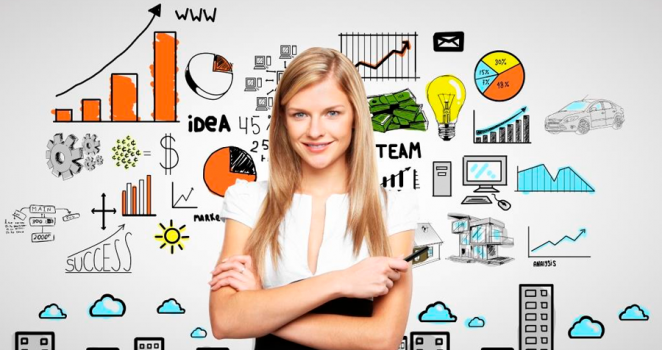 Tips for starting your own company
If you intend to start a business you hear different advices from different people. AndRead More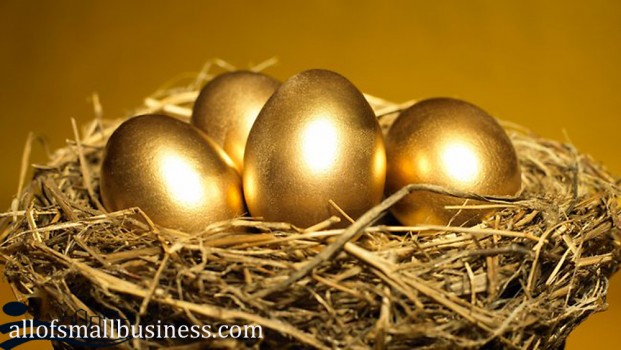 Great Examples of Investments For Small Business
Don't be afraid to spend money to Investments For Small Business; just be sure you'reRead More