Susan Gilbert
Growing Your Personal Brand Facebook Fan Page
You developed a website with WordPress Web Theme(s). Now you have to promote and seal your personal brand through many technical ways. How many times everyday you spend your times on your Facebook, Twitter, YouTube and others social network. You spend this on the same platform but to promote your personal brand. Specially now a days, facebook is very usable, user friendly, most uses and most familiar social networking platform that easily you brand your small business just by follow few processes and spend your time here.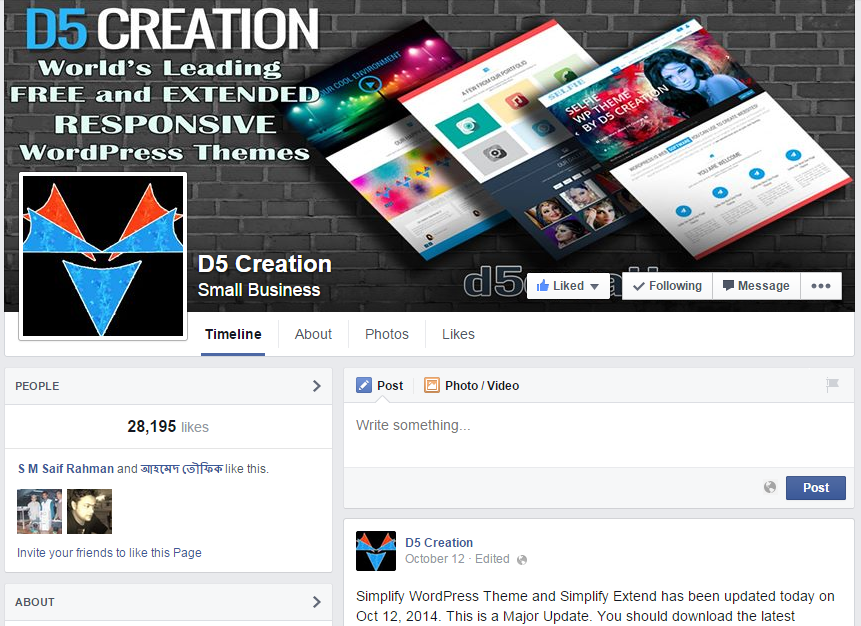 A few years back, Facebook opened the door of opportunity for attracting new prospects and fans with their Pages (different than a Facebook Profile). Then came the implementation of Facebook Graph search along with its updated algorithm and Page configurations which has caused these online relationships to dwindle. But having a strong brand presence on Facebook is still important. While it is harder today to connect with your audience on a personal brand's Facebook Page without investing in ads, by implementing a few strategies you can start growing your audience again with more engagement for your posts.
How can your brand effectively change its social media marketing strategy on Facebook?Through organic reach, mentions on other Pages in your niche, eye-catching and interesting content, and daily follow-up.  There are several ways you can get your Facebook Page active again and even attract more fans. Most of these strategies help facilitate growth without having the need for a high advertising budget.
How to build a strong Page Community on Facebook
The following steps are things your personal brand can start doing today with faster results.
• Conduct a Page audit – If your brand has an established Facebook Page that has been operating for a few years it might be time to upgrade the look to match your website and other social networks. It is important to prominently show your Fans what your personal brand is all about, in addition to having a clear, concise description and website link.
• Comment and interact on other Pages – Many companies and brands already have 'Liked' Pages in their niche, but the key is to be communicating in these places as well. It's important to eliminate 'dead' or irrelevant communities, and then post comments and share posts of active Pages who have a large number of Fans. Consider hosting a special 'Fan Page' day to attract more followers with an announcement to your connections. When you cross-promote other brands this will most likely be done for your brand's Page as well.
• Post content your fans will love – Get to know the preferences of your brand's followers, and start posting content that they can relate to and will want to 'Like' and share. Eye-catching graphics, fun and interesting videos, questions, quotes, and inspirational content are especially popular on Facebook. Take this one step further and host an event or contest that will make people want to come back for more.
• Know how your brand's page is performing – Facebook makes it easy to track Page insights and statistics, especially on the interactions of your posts. This will help your brand understand the needs of its audience and make adjustments to your marketing strategy.
Taking the time to build your brand's Facebook Page means investing some time and effort, but the payoff is great as you begin to see an increase in interactions and Fans. Stay up to date with the latest changes on Facebook in order to avoid any conflicts with their policies, such as their latest 'link baiting' announcement where Page owners are being monitored for including links in their posts.
RELATED ARTICLES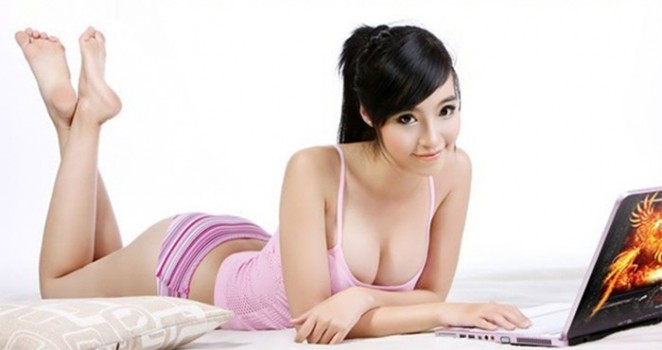 How to Get People to Remember Your Business Name
Everyone wants to be remembered. When someone says your name, it's a magic that canRead More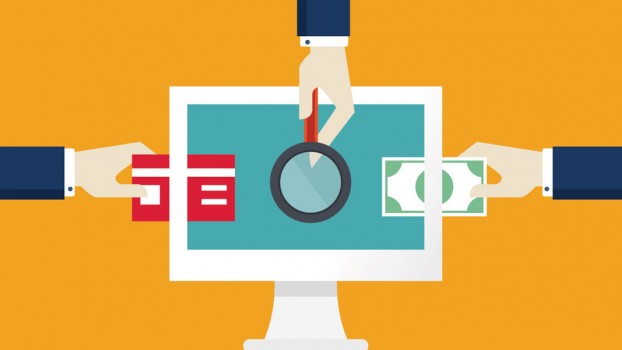 Funding Circle Raises $65 Million for Peer-to-Peer Small Business Loan
Venture capital firms have come to see small business lending as an industry ripe forRead More