Alyssa Gregory
How to Write a Small Business Marketing Plan: A Step-by-Step Guide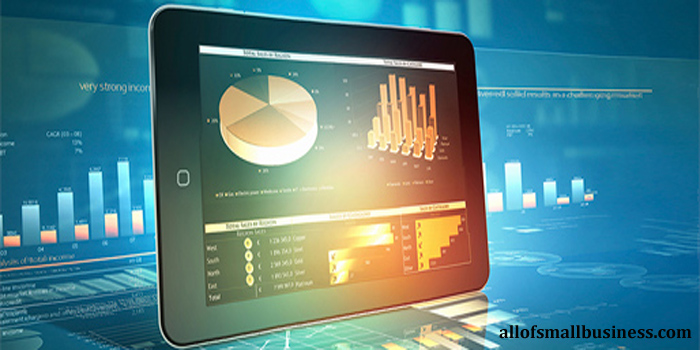 A marketing plan is an essential marketing tool for every small business. Use the guide on the following pages to answer these 10 questions:
Marketing Strategy: How will your marketing plan support your business goals?
Mission Statement: What are you trying to accomplish, and why?
Target Market: Who are you trying to reach with your marketing activities?
Competitive Analysis: Who are you up against, and where do you rank?
Unique Selling Proposition: What makes your business unique?
Pricing Strategy: What will you charge, and why?
Promotional Plan: How will you reach your target market?
Marketing Budget: How much money will you spend, and on what?
Action List: What tasks do you need to complete to reach your marketing goals?
Metrics: How are you implementing, and where can you improve?
Once you have completed each step, you will have a marketing plan that you are ready to use as a blueprint for your marketing activities in your small business.
RELATED ARTICLES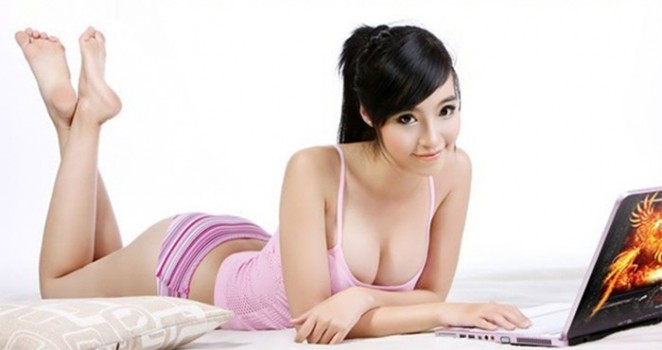 How to Get People to Remember Your Business Name
Everyone wants to be remembered. When someone says your name, it's a magic that canRead More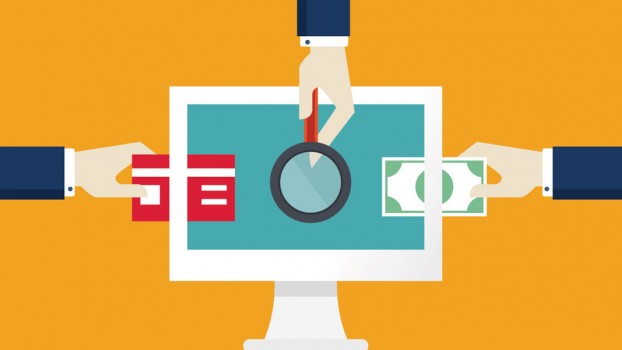 Funding Circle Raises $65 Million for Peer-to-Peer Small Business Loan
Venture capital firms have come to see small business lending as an industry ripe forRead More