RAYMUND FLANDEZ
Three Best Ways to Insure Your Small Business

Insuring your small business against a natural disaster, a fire or a catastrophic event is almost an afterthought in the scheme of daily operations, but it shouldn't be. For starters, if you don't have enough coverage to replace damaged or destroyed equipment, it might be harder – or impossible – to get your company running again. A quarter of businesses never re-open after a major calamity, according to the Institute for Business & Home Safety. With the recession taking a bite out of bottom lines, more small companies are skimping on coverage & a risky move that could backfire, industry experts say. With that in mind, here are the three best ways to insure your small business.
1. Pick a good agent. Chris Mittelstaedt, founder and chief executive of the FruitGuys LLC, a South San Francisco, Calif., fruit-delivery company, finally clicked with an agent after trying out several others over the course of five years. "It took us a little while to find a good broker that we felt represented us well and managed our insurance business policy properly and thought creatively of what our needs were," says Mr. Mittelstaedt, who asked a trusted accountant for a recommendation. It's critical to find an insurance agent who can analyze your company's vulnerabilities and foresee your future exposure. Ask business groups or companies in your industry for referrals. Also, different agencies specialize in various areas of coverage, so choose wisely. And don't be afraid to shop around your business each year if you're not satisfied with the current service.
2. Find the right coverage. First, get a business owner's policy, known as BOP, which covers almost all liabilities and provides general protection, such as damage to your property and lawsuits against your business. As a general rule, "we do not recommend less than $1 million in liability coverage," says Rick Shattuck, chairman of Shattuck & Grummett Insurance in Juneau, Alaska.
Getting extra insurance – automobile, flood or earthquake – depends on any risks inherent in your specific practice, industry or vicinity. And don't forget business-interruption insurance, which is often overlooked but guards against loss of income as you try to rebuild your company.
Chris Shyer, president of Zyloware Corp., maker of designer eyeglasses in Long Island City, N.Y., got business-interruption insurance two years ago, but could only afford coverage for three or four months of interruption. While he'd like better coverage, it's a "balancing act" on what to do with available dollars, Mr. Shyer says. "Your first preference and need is to safely and comfortably cover your overhead to maintain your business," he says. "In this economy, every dollar counts."
3. Don't wait, act fast. As your company grows, you need to be more vigilant about protecting your business against worst-case scenarios – be it data theft or a hurricane. Small-business owners shouldn't just review insurance once a year, but rather any time there are major changes, such as new hires (or layoffs) or purchases of expensive equipment, says Janice Co, vice president of small-business insurance atThe Hartford Financial Services Group Inc. , a national carrier and insurance provider in Hartford, Conn.
Mr. Mittelstaedt of the FruitGuys says he needed to expand his coverage when the company grew large enough to have workers in out-of-state facilities in Illinois and Pennsylvania. He used his payroll provider, Automatic Data Processing Inc. of Roseland, N.J., to add workers' compensation coverage in those states via ADP's system. "This saved us the headache of dealing with different carriers by state and helped us out," he says.
RELATED ARTICLES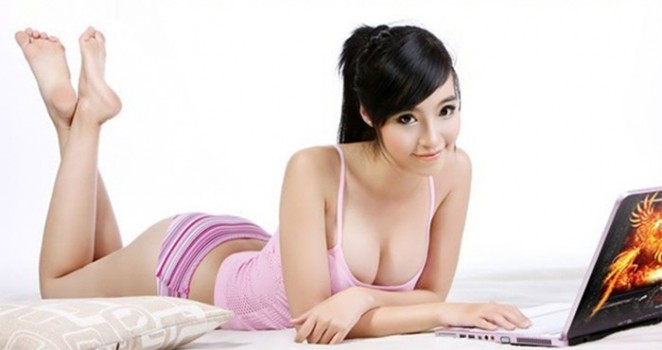 How to Get People to Remember Your Business Name
Everyone wants to be remembered. When someone says your name, it's a magic that canRead More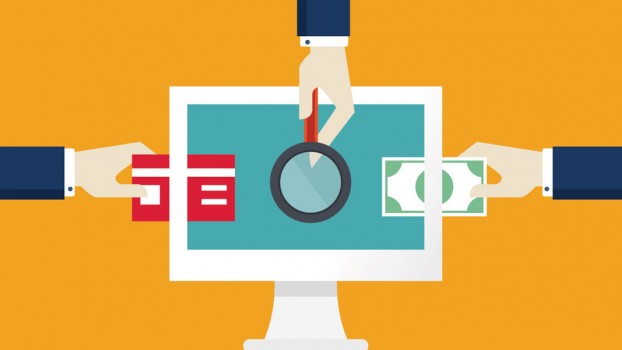 Funding Circle Raises $65 Million for Peer-to-Peer Small Business Loan
Venture capital firms have come to see small business lending as an industry ripe forRead More