Opening A Small Business, Your Social Business
Small Business with Microfarming in the Village and Urban Areas
Small-scale farming usually quickly surfaces as a pursuit that could help address all of these. Yet most dismiss the idea of becoming farmers themselves; mainly because of lack of prior experience, coupled with lack of capital.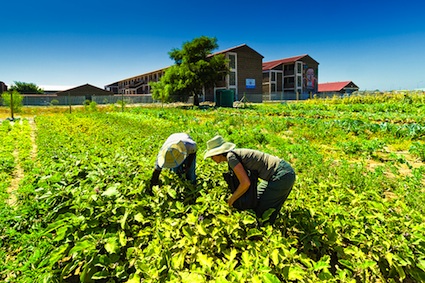 Microfarming often begins with a desire to get closer to nature and return to a simpler life. It's attracting green-minded people who turn their love of mushrooms or orchids into a small business.
micro-farm literally means "little farm" and usually means a farm under one-hundred acres, more or less. Micro farms can be very small, sometimes as small as a  residential home backyard, sun room, or, in the case of growing mushrooms for profit, even a basement.
The main requirement for you here, is a love for growing plants. Everything else can be easily acquired or learned. And you must be willing to learn how to grow plants in sufficient quantity and quality to earn a good living.
If you decide to get into microfarming, you will find that gardening, one of America's top pastimes, can be much more than just a hobby, easily earning a full time livelihood, and without owning acres and acres of land.
In temperate climates, even a backyard, sunny room, or basement is all that is needed to grow fruits, vegetables, mushrooms, herbs, sprouts, edible flowers, orchids, yellow sugar baby watermelons, blue fingerling potatoes, squash blossoms, and much, much more, the variety of possibilities goes on and on.
Growing Plants in a Greenhouse
Even if you don't live in a temperate climate, you can still have a small business in microfarming, by growing plants for their flowers, growing other plants for resale such as tropical plants, medicinal herbs, mushrooms, heirloom varieties of vegetables and fruits, and countless other plants by growing plants in a greenhouse. Greenhouse nurseries have become the sixth largest source of agricultural products in America.
Knowledge and Skills Needed
In order to succeed as a microfarmer you need to have a knowledge of plants, including a knowledge of what makes plants grow, plant diseases, organic fertilizers, and more. And you must be willing to learn what you need to in order to grow crops of sufficient quality and quantity to make a living.
Good bookkeeping skills are required in order to keep track of your cost and profit. And you will need, above all, great persistence as you research potential customers, such as restaurants, gift basket stores, and markets.
Talk to friends you know that are into horticulture. Visit other farms, local nurseries, and arboretums. Check out books at the public library on gardening, farming, micro farming, and starting a small business. The Internet is an excellent source for all this information also.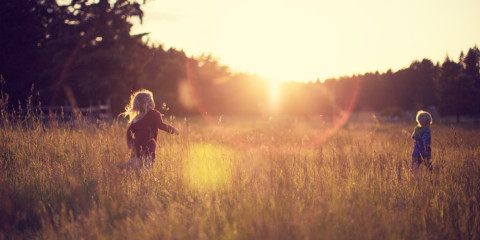 Start-up Costs
If you are already into gardening and you pretty much already have the equipment, your start-up costs may be small. But if you are a beginner and starting from scratch, your costs could be as high as $10,000 or more, depending on such factors as the amount of land you plan on utilizing, whether or not you need to purchase a greenhouse, special vehicles (a truck or van may be necessary).
However, maybe you would prefer a more economical route, starting a home business at the beginning, using your backyard and equipment that you already have, with plans to move into something on a larger scale later.
RELATED ARTICLES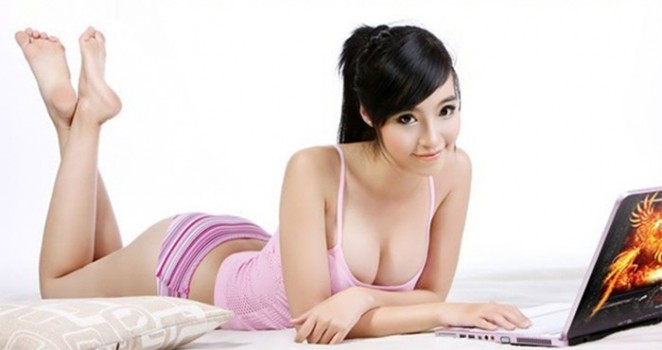 How to Get People to Remember Your Business Name
Everyone wants to be remembered. When someone says your name, it's a magic that canRead More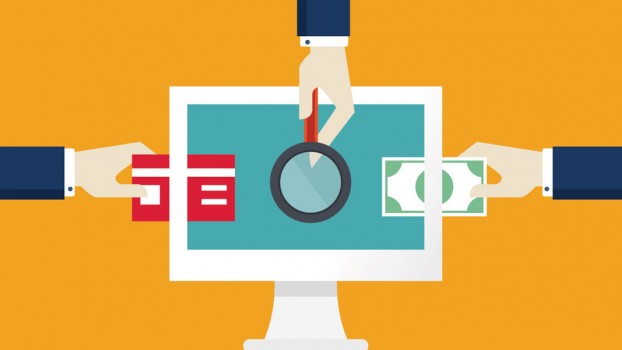 Funding Circle Raises $65 Million for Peer-to-Peer Small Business Loan
Venture capital firms have come to see small business lending as an industry ripe forRead More