Steve Strauss
Running a small business like basketball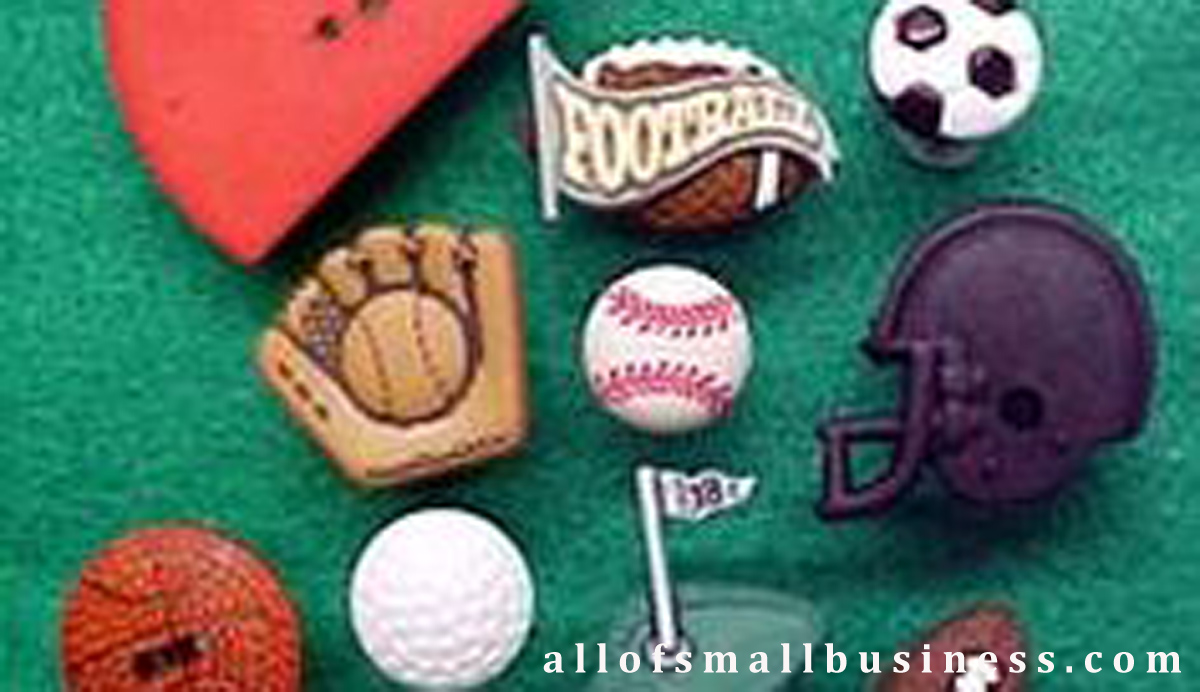 Q: Steve – Reading your column I get that you are a sports fan. I love to use sports analogies in my business and when I speak with my staff – I find that it is relatable. Glad to see you do the same. Do you have a favorite? — Bill
A: Well, I did graduate from UCLA, but unfortunately attended after the glory days of Bruin basketball under legendary coach John Wooden. But even as a kid, that was my favorite team to watch.
The interesting thing is that as an adult I have come to admire the great coach for a lot more than his basketball acumen.
John Wooden coached college basketball for 40 years, 27 at my alma mater. He is considered by most to be the best college basketball coach ever, compiling an amazing .813 winning percentage, a remarkable run of 10 NCAA Championships in 12 years and an incredible 88-game winning streak (I'm running out of superlatives!).
So how did he do it, and more importantly, what the heck does this have to do with your business?
Plenty.
Wooden spent a lifetime figuring out what works, not just what works in basketball, but in life. Here is one story I particularly love:
When freshmen would show up on the UCLA campus, the first thing they had to do their first day of their first practice was to . . . learn to tie their shoes.
Huh?
Coach Wooden believed that you have to start with the fundamentals, and that something as seemingly simple as tying one's shoes could be improved upon. The point was twofold: Yes, basketball players rely on their feet and so a stable, comfortable show was vital, but also, and probably more importantly, he wanted to teach his students that the little things matter, that doing a lot of little things right results in getting the big things right.
Coach Wooden distilled his philosophy into something he called the Pyramid of Success and it is as applicable to the boardroom as it is to the locker room.
If you think about it, business and basketball have plenty in common. Both are team sports. Both are contact sports. Both necessitate strong leaders. And both require quick reflexes.
The foundation of Wooden's Pyramid of Success are five virtues – friendship, loyalty, cooperation, and the most important two, he says, enthusiasm and industriousness. Why these two?
"Anyone you might care to mention who has achieved personal success — businessperson, doctor, lawyer . . . coach, or player, all share a fundamental trait. They work very hard. More than that, they love the hard work." (Encyclopedia of Leadership).
"On the other side of the Pyramid foundation," he said, "is my second powerful cornerstone: enthusiasm. By that I mean simply that you have to like what you're doing; your heart must be in it."
Built upon this foundation are four more attributes: Self-control, alertness, initiative and intentness, and above that, three additional ones, what Wooden called "the heart of the pyramid": condition, skill and team spirit. "It's true whether you're an athlete or an attorney, a surgeon or a sales rep, or anything else. You'd better be able to execute properly and quickly."
Of team spirit, Wooden said, "Of course, we all want to do well and receive individual praise. Yes, that's fine, if you put it to use for the good of the team, whatever your team is: sports, business, family, or community."
All of these fundamentals then lead us to the apex of his success pyramid: poise, confidence and competitive greatness. The end result? Success, which Coach Wooden defined as: "Peace of mind that is the direct result of self-satisfaction in knowing you did your best to become the best that you are capable of becoming"
I really have nothing that I can add that can top that, except maybe one thing:
Go Bruins!
Today's Tip: Which countries in the world view entrepreneurship most favorably? According to the Amway Global Entrepreneurship Report,
Australia: 84%
Japan: 76%
Portugal: 34%
RELATED ARTICLES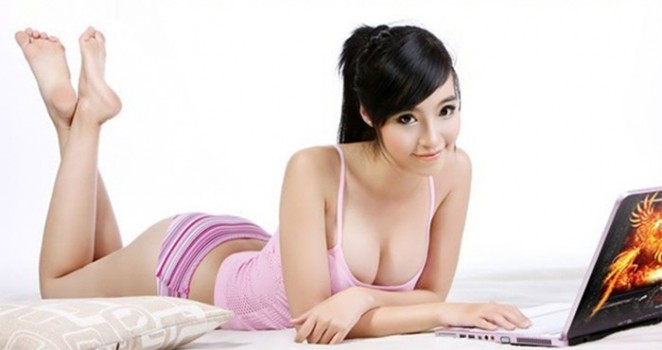 How to Get People to Remember Your Business Name
Everyone wants to be remembered. When someone says your name, it's a magic that canRead More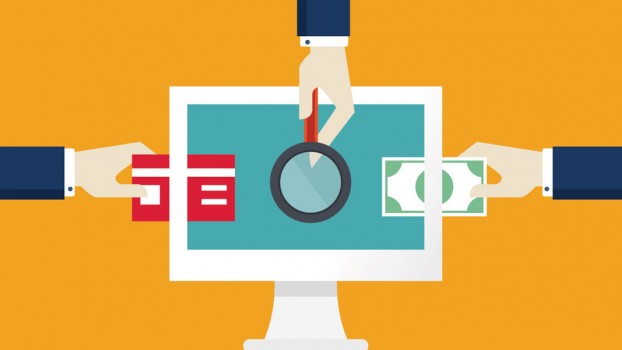 Funding Circle Raises $65 Million for Peer-to-Peer Small Business Loan
Venture capital firms have come to see small business lending as an industry ripe forRead More